Strategic Advantage Listing Presentation!
Impress sellers with your very own custom listing presentation. It's easy to use and easy to edit. Within a few short minutes you will have a listing presentation exactly matching your personal style.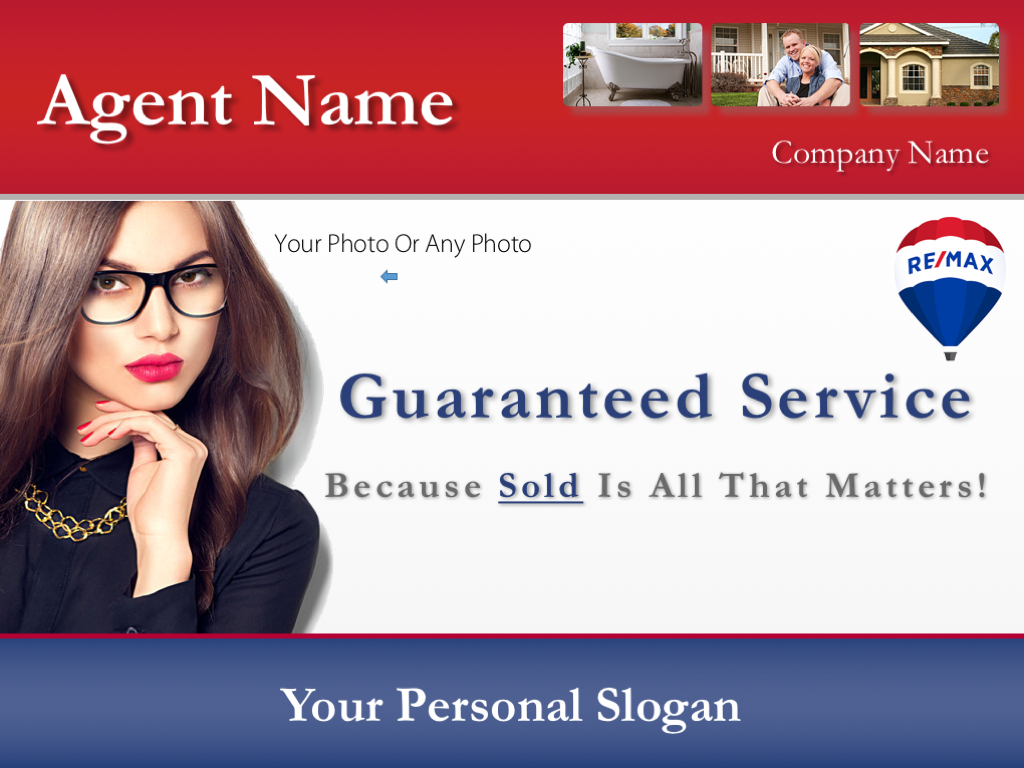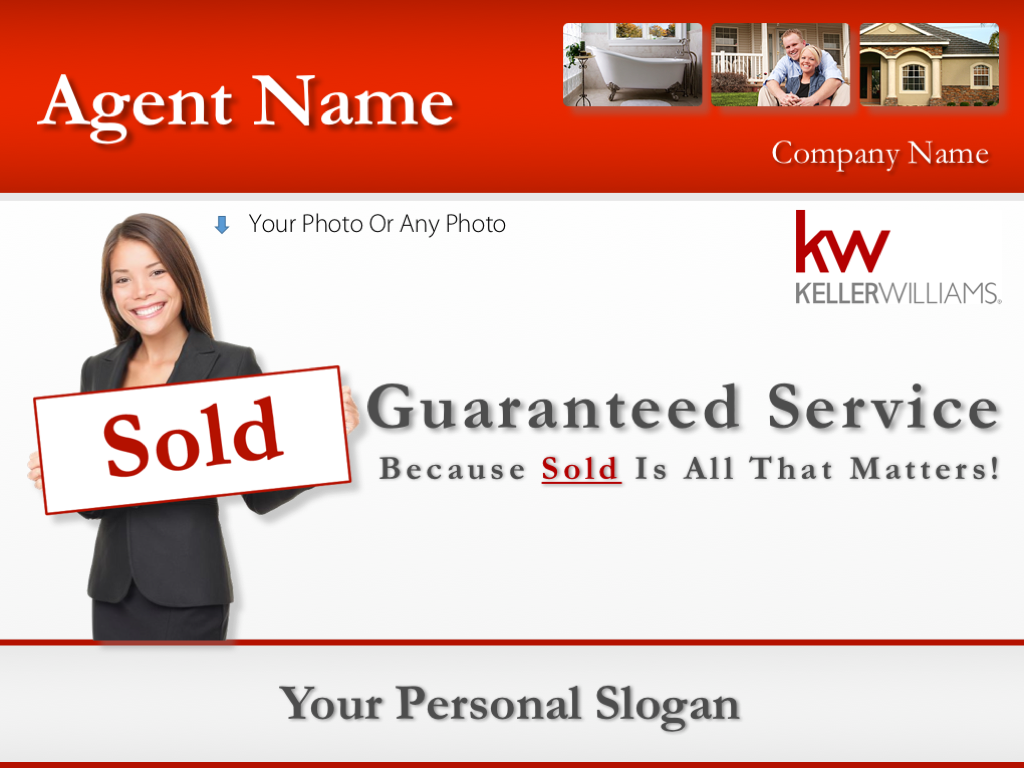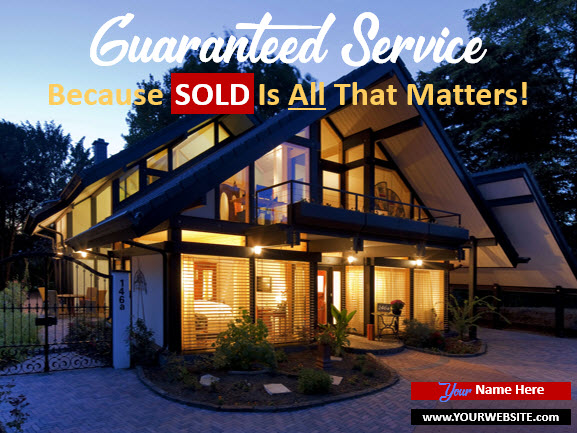 Sellers
Do Not

Trust Agents Who


Can't

Prove They Have Buyers!
Here's The
Only

Listing Presentation That Allows


You

To Put A

List

of

MLS Buyers

On The Seller's Table!
Do You Know What MLS Buyers Are?
Watch The Video On Left!
You instantly
prove

you have access to buyers.
You are giving the seller
exactly

what they want from you.
You are
providing the evidence

you are an exceptional agent.
Introducing Strategic Advantage...
Proving You Have
Real Buyers

... Is How You Win!
15 Listing Presentation Designs... Choose Yours Today!
(See Examples Now... Click Any Image!)
Actual Listing Presentation Slides
How To Guarantee You Win!
You Must... Politely Take Control.
Control on the listing appointment is critical. The last thing you want is for the seller to be in control. The reason is the seller does not know how to logically flow through a listing conversation. If left in control, your listing appointment will be filled with objections and confusion. But when you are in control... you can flow through the listing presentation with ease.
How To Prove You're A Buyer Authority.
Once Again... Focus On Buyers!
Just like in the Section 1 slide of the listing presentation where you focused the seller on the list of MLS buyers... Section 2 must also focus the seller on buyers. For this reason you will notice the 12 steps of the marketing plan is buyer focused. You will flow through the marketing plan discussing buyer impact. By doing so you position yourself as the buyer expert. This is essential in terms of winning the seller's confidence.
Your Client Will Recognize You're The Best Agent!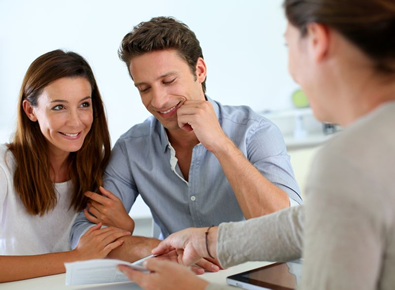 This Listing Presentation Will...
Absolutely
motivate

the seller to choose you as the listing agent.
Prove to the seller that you have a
real plan

on how to sell the home.
Result in the seller
recognizing

they can trust you to get the job done.
Strategic Advantage Also Includes...
The Top 7

Most Powerful Listing Strategies

Proven

To Make It Easier To Win Listings & Close Offers!
---
---
---
---
---
---
Testimonies!
Real Agents... Real Results!
For more testimonies from agents who love our listing presentation visit our testimonies page.
Lilo Clacher of RE/MAX Proven Professionals
Writes...
Since purchasing the seller listing presentation package and putting it to full use, I have NEVER walked away from a listing appointment without the signed listing in my briefcase.
Edee Franklin of Max Broock
Writes...
Powerful material that actually works. All I had to do was flip the pages to get the listing.
Betty Prejzner of USA Realty
Writes...
I love the presentations, the best I've ever seen!
Robert Burns of RE/MAX
Writes...
Since putting to use the entire Strategic Advantage Listing Presentation System, I have earned over $2,000,000 in personal commissions. The listing presentation is simply amazing. When I put that list of MLS buyers on the table... the client knows I'm the right agent.
Dave Irwin of Sun Realty, Inc.
Writes...
Thank you for a great product well worth the money invested. The listing presentation is the best I have seen in 40 years of being a real estate agent. This is exactly what I was looking for... a great presentation that separates me from the pack.
Technical Information
Listing Presentation Information
For Use On Computer, Notebook, iPad, Tablet, Online & Print

100% Editable & Customizable In Any Way You Like!
Created In MS PowerPoint - Add Photo & Logo - Editable Content
The horizontal format is ideal to beautifully display your listing presentation. Computer & tablet/iPad compatible means that you can use your listing presentation on any device you want! You can change, modify, or update your presentation at any time by using Microsoft PowerPoint software. You can also print your listing presentation, email to clients or even upload it online.
For more information & questions on the listing presentation visit our FAQ page.
Key Listing Presentation Features
PowerPoint & Keynote Compatible
Use and customize your listing presentation with either MS PowerPoint or Keynote.
iPad & Tablet Compatible
Show the listing presentation on your iPad or Android tablet when on an appointment.
High Quality Printable
Your presentation has been graphically designed to produce a beautiful print finish.
Fully Editable & Customizable
In seconds you can drop in your logo, photo, make edits to content and much more.
Includes Content For All Slides
Recommended listing presentation content that is proven to produce results included.
Includes Free Video Training
Included 'Step-By-Step' listing presentation video training to help you win more listings.
Strategic Advantage Listing Presentation...
Benefits You Will Automatically Receive!
---
---
---
---
---
Value Proposition Of A Listing Presentation
What Makes You Different?
Listing Presentation Resources...
Articles, Scripts & Tips To Improve Your Listing Presentation Skills!
---
---
---
---
---
Company Listing Presentations Available
ListingPresentationForAgents.com & '12 Reasons Why To List With Me' listing presentation are copyright of Achieve Ace Ltd. RE/MAX is a copyright & trademark of RE/MAX International. Century 21 is a copyright & trademark of Century 21 International. Coldwell Banker is a copyright & trademark of Coldwell Banker International. Exit is a copyright & trademark of Exit International. Keller Williams is a copyright & trademark of Keller Williams International. Berkshire Hathaway HomeServices is a copyright & trademark of HomeServices of America, Inc. Realty Executives is a copyright & trademark of Realty Executives International. Royal LePage is a copyright & trademark of Brookfield Real Estate Services Fund. ERA is a copyright & trademark of ERA Franchise Systems LLC. All other trademarks, service marks, trade names & logos appearing on this website are property of their respective owners. The above companies have not endorsed this listing presentation, but only agents employed with these companies who have purchased this presentation.