---

Introducing
"
12

Reasons Why To List With Me!"
The
Premier

Listing Presentation Used By Listing
Agents

Selling More Than 50

Homes Per Year.
(
Click On Any Image For Larger View

)
"It's The Premier Listing Presentation!"
You Can
Print

It.. Or If You Want A

Digital

Listing Presentation
You Can Use It On A Computer, iPad, Tablet, Notebook!


And Since It's A MS PowerPoint Presentation...
You Can
Personalize

&

Customize

It In Any Way You Want!
"Test Drive The

#1

Listing Presentation!"
Grab Your Free Sample Now!

"It's
Very Easy

To Personalize Too!"
This listing presentation is easy to edit & personalize!
---


To Win You Need

Much More

Than A Pretty Looking Listing Presentation!
What is actually required is a

Unique Strategy

.
A strategy that

Excites

the seller about

You

!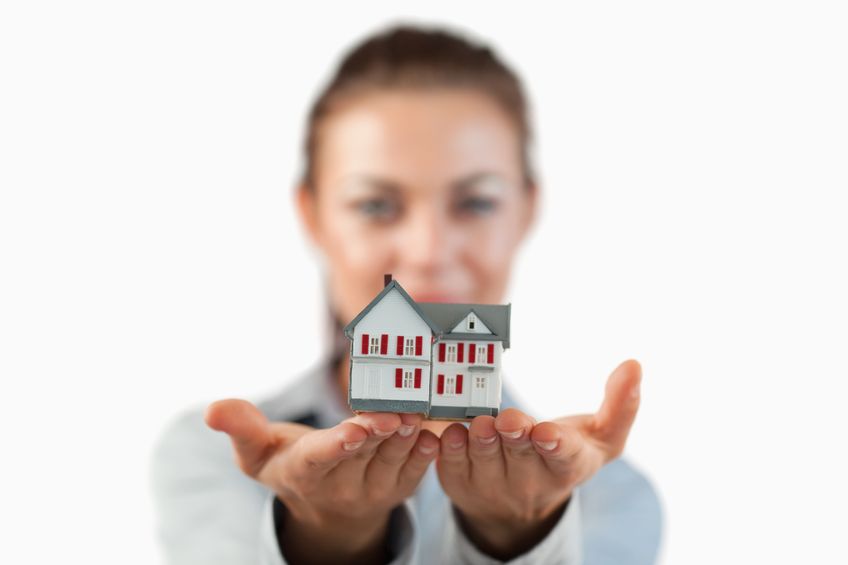 All You Do Is Add This
Buyer

Strategy

To Your Listing Presentation!

Allow Us To Explain
Why

!
Strategy
Question

...
Were You Aware The Typical Seller Interviews
2 to 7

Agents?
Remember... You Only Get Paid If You
Win

!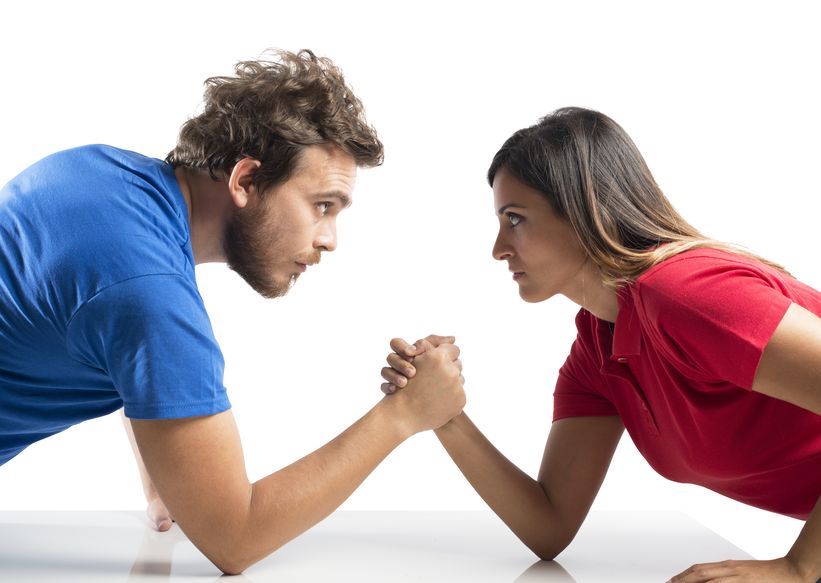 So We Must Realize We Have Competition!
Next Strategy
Question

...
But Are You Saying The '
Same Stuff

'...
As Every Other Agent Is Saying To The Seller?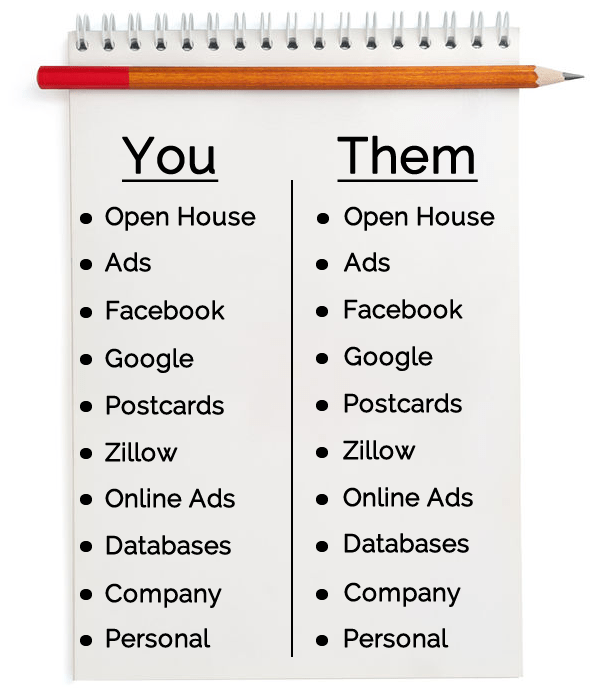 You

Must

Say Something

Different

!
Because How

Are You Going To Win
If

You Are Saying The Same Stuff?

To
Beat

The Competition & Win...
Your

Strategy

Must Be Genuinely

Unique

!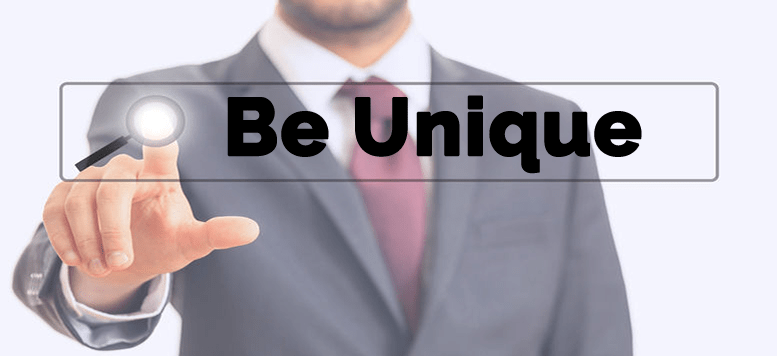 So
How

Are You Going To Be Unique?
What Are You Going To
Say

That's

Different

?
"Consider This!"
** Doesn't The Seller Want A
Buyer

? **
Isn't that the
#1 reason

why they are going to list?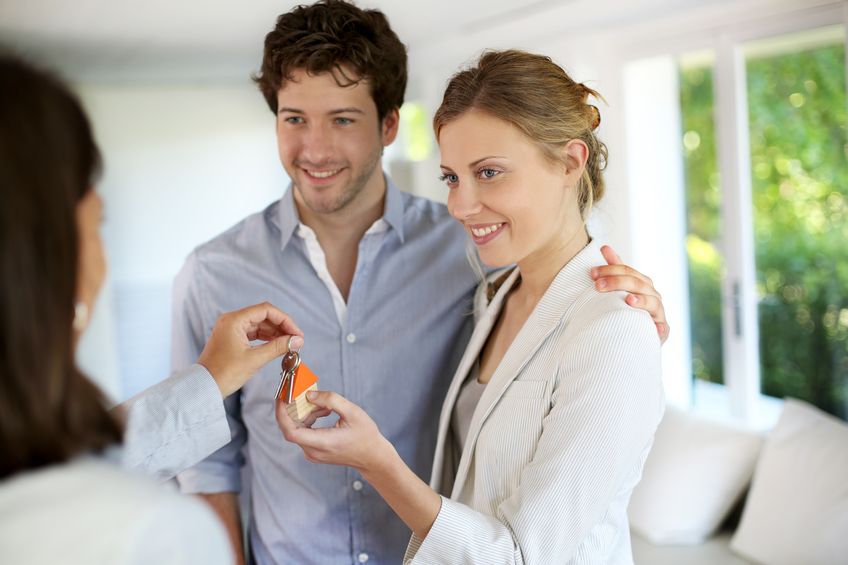 Next
Strategy

Question...
"What If"...

You Could Put a...
List of Buyers

On The Kitchen Table?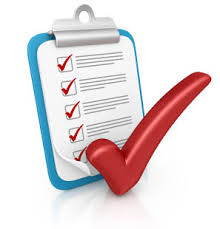 Real

Buyers...

Not

Fake Buyers.
Wouldn't The
Seller

Take Notice?
Absolutely

... because that's what your seller wants!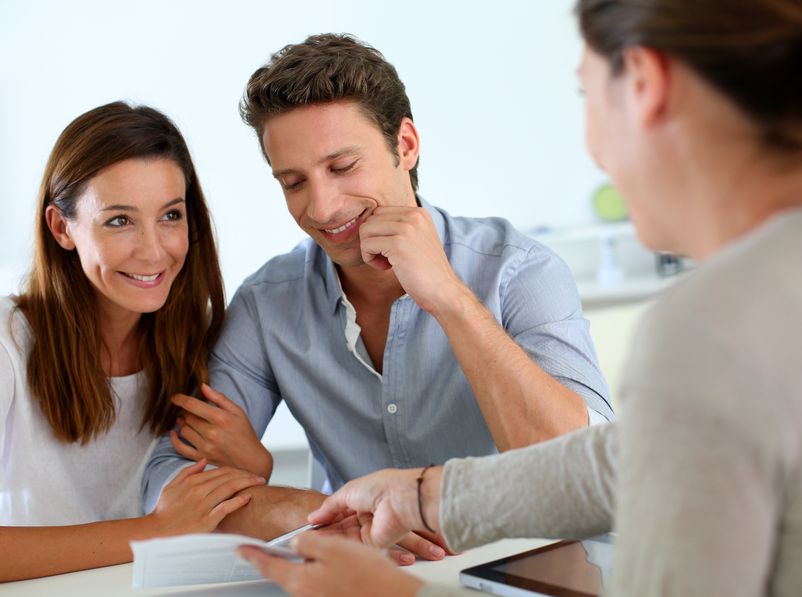 Sellers

Want More

Than Open Houses, Ads & Posts.
They Want You To Bring Them A

Buyer.
So Just

Prove

You have Buyers!
This Is The Slide That

Introduces

Buyers To The Seller!

The Entire Section Proves
You

Are A Buyer Acquisition Expert!
Where

Will You Get This List of Buyers?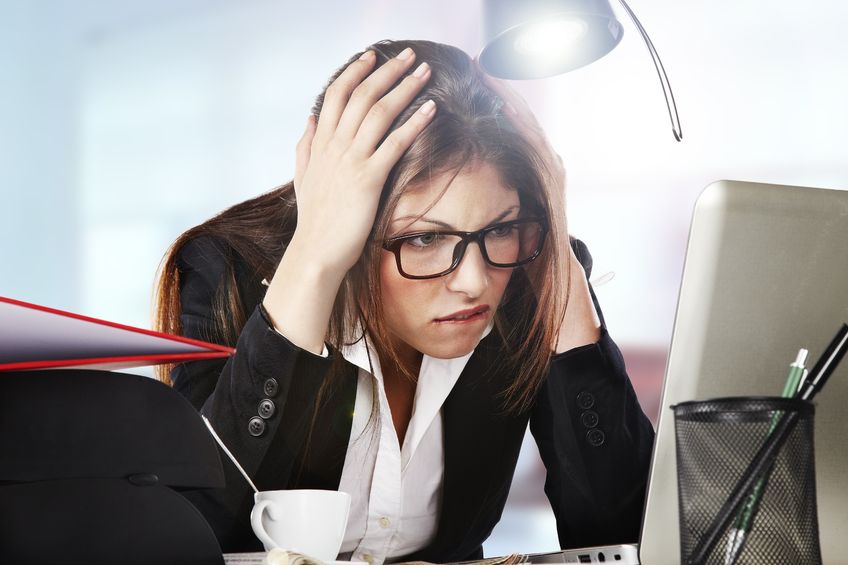 Not To Worry

... We'll Show You How!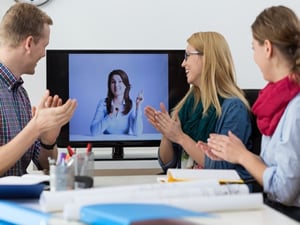 Our

45 Minute Buyer Video

Will Show You
How To

Produce

A List of Real Buyers For Your Sellers!
Final

question...
Which Agent Would You List With?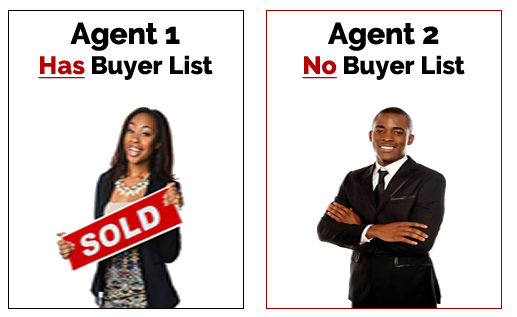 Obviously The Agent With
The

Proof & Evidence

Of Having Access To Buyers!
Adding This Is What Makes
You

Different From other Agents &

Wins

The Seller!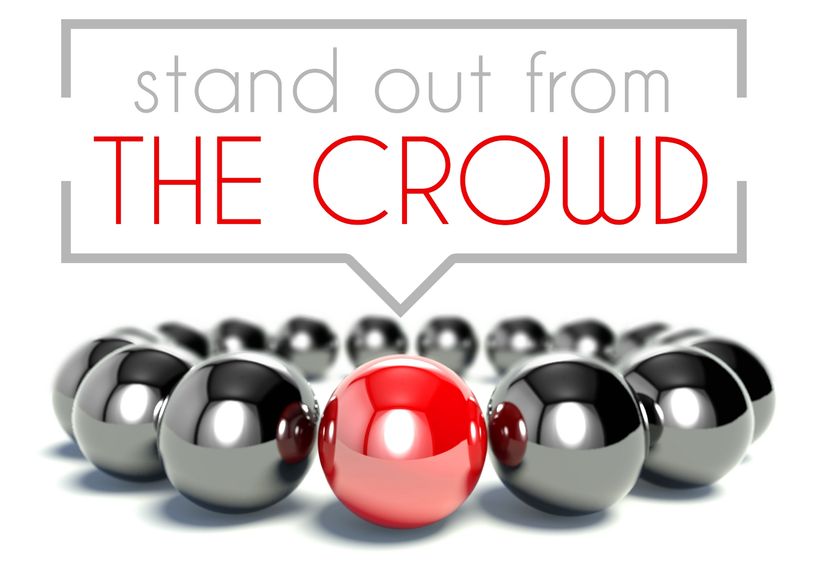 Simply

Proving

To The Seller You Have A

Real Plan
On

How

To Access Buyers Makes All The Difference!
"Still
Not

Sure About The

Buyer

Strategy?"
I Will

Not

Abandon You After You Have Ordered.

Now It's Your Decision!
(1) Be Like Every other Agent...

or


(2) be

Unique

&

Prove

You're The Best!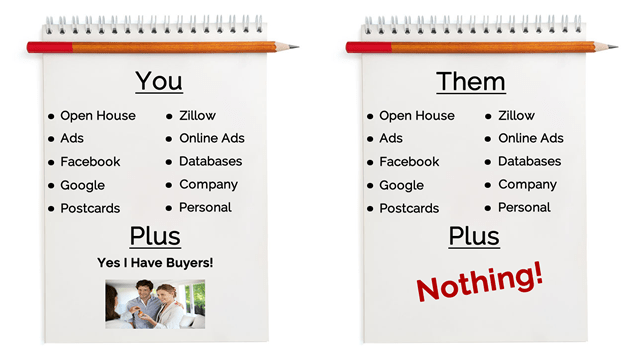 "Learn More About The Strategy!"
Watch The Video
"It's
Proven & Endorsed

Because It Works!"
Real

Agents...

Real

Results!
Robert Burns of RE/MAX

Writes...
The presentations are so easy to edit. And I just love the 'Yes I have Access To Buyers!" section of the listing presentation. In my opinion this alone is worth the investment into the system. It absolutely works and I'm thankful for what these presentations have done for my business.
Jim Mauldwin of Intero Real Estate Services

Writes...
I wanted to take a moment to let you know my thoughts on your listing presentation I purchased. I think it is great. Basically it covers all aspects of the listing from a pre-listing package, the listing presentation itself, my personal brochure template as well as covering the pricing issues that almost always come up. I also like how you have prepared a condo presentation. I would highly recommend this presentation program to anyone who wants to increase their professional image as a listing agent. I also wanted to say thank you for always being so readily available to talk about my business.
Lilo Clacher of RE/MAX Proven Professionals

Writes...
Since purchasing the seller presentation package and putting it to full use, I have NEVER walked away from a listing appointment without the signed listing in my briefcase.
Edee Franklin of Max Broock

Writes...
Powerful material that actually works. All I had to do was flip the pages to get the listing.
Senjey Joshi of Homelife Diamonds

Writes...
It works! I went on my very first listing appointment using the 5 Step strategy and won the listing. The listing presentation is awesome!
Betty Prejzner of USA Realty

Writes...
I love the presentations, the best I've ever seen!
Sellers
Recognize

You're The Right Agent!
You'll walk into the home knowing you can't lose...
because you're prepared and organized for success.
The
Top 8

Benefits You Definitely Want!
Your Seller Will Consider You An Agent of
Excellence

.
1. Seller is
impressed

with your expertise.
2. Seller instinctively
trusts

you.
3. Seller considers you as the
authority

.
4. Seller realizes the
hard work

you do to sell the home.
5. Seller recognizes your
commitment

to the sale.
6. Seller respects your
experience

& cooperates with you.
7. Seller
believes

you have their best interest at heart.
8. Seller is
excited

about your marketing strategy.
But
Why

Does This Listing Presentation Work So Well?
Because It Gets The Seller
Excited

About You!
1. It
inspires

the seller to like you.
2. It
motivates

the seller to take action.
3. It supplies
proof

you will sell the home.
4. It includes
evidence

you have buyers for the home.
5. It
persuades

the seller to price right for quick sale.
6. It
informs

the seller how to showcase the home.
7. It
educates

the seller instead of 'sell' the seller.
8. It
generates referrals

because of seller satisfaction.
Here's
8

More Reasons Why It Works So Well!
You Will Certainly Enjoy These
Personal

Benefits!
1.
Hammer

your competition.
2. Listings priced
right

.
3. Virtually
no

objections.
4.
No

cuts in commission.
5.
Longer

listing term.
6. Listings sell
faster

.
7.
Larger

commission checks.
8. Significantly
more

referrals.

Because Winning

... Is How You get paid!