100% Guaranteed...
To Win You The Listing!
Strategic Advantage Listing Presentation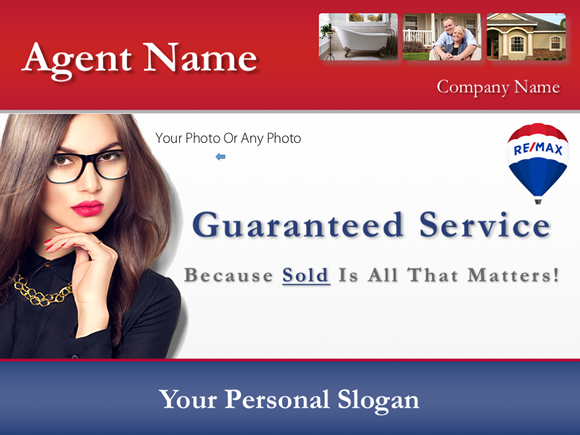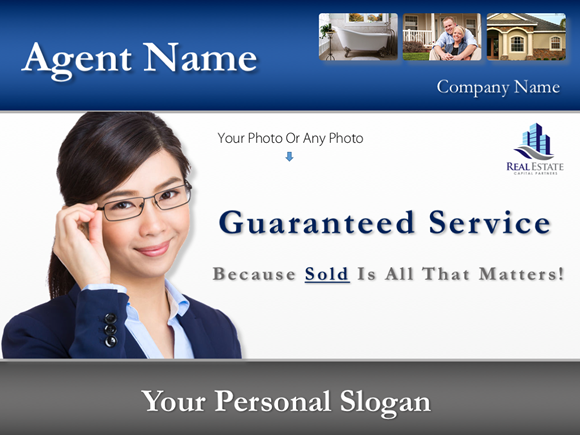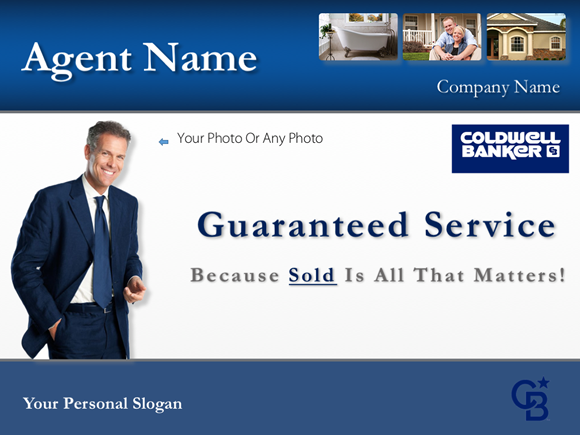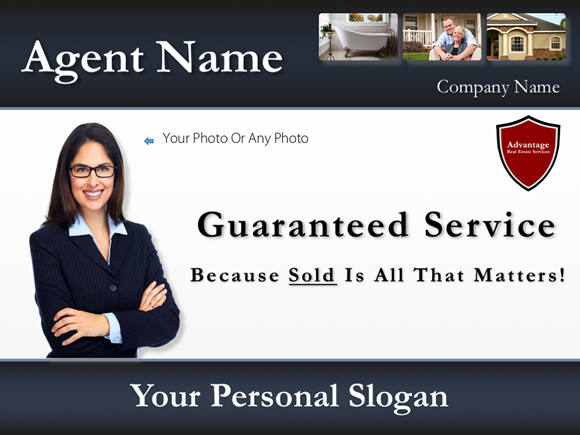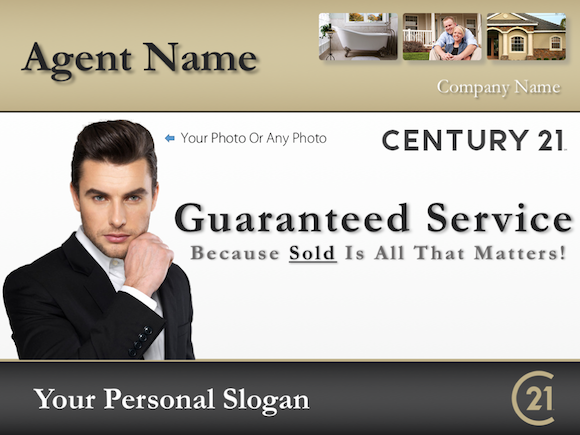 94%

of Clients Win The Listing The Very

First Time

They Use This Listing Presentation.
(And So Will You... We Guarantee It!)
---
Please Take A Free Sample!

---
Why Does It Work So Well?
---
Do You Want A '
Custom To You Only

'
Listing Presentation Design?
It's
Exclusive

For You, Your Team Or Company.

---
98%

of Clients...
Report

Outstanding

Results, With Some
Reporting They

Never Lose

Listings Ever Again.
Lilo Clacher of RE/MAX Proven Professionals Writes...
Since purchasing the listing presentation package and putting it to full use, I have NEVER walked away from a listing appointment without the signed listing in my briefcase.
Bob Burns of RE/MAX Writes...
Since buying Strategic Advantage I have earned over $2,000,000 in personal commissions. My confidence when I walk into a listing appointment is off the charts because I know I am going to win the listing. Without question... the best investment I have ever made as an agent.
Edee Franklin of Max Broock Writes...
Powerful listing presentation that actually works. All I have to do is flip the pages to get the listing.
94% Of Clients...
Report

Instant Results

, Winning The
Listing On Their

Very 1st

Listing Appointment.
Sean Moore of RE/MAX Wins The Listing On His Very First Listing Appointment
I purchased the entire package of presentations and have already used it to secure a $350,000 listing!
Thank you for such a powerful listing presentation.
Jason Smith of Excel Realty Wins On The Very 1st Listing Appointment
This past Thursday evening I went on my very first listing appointment using the Strategic Advantage listing presentation. Guess what? I got the listing.
Thank you so much for creating such awesome listing presentation.
Betty Prejzner of USA Realty writes...
I love the presentations, the best I have ever seen.
---
Great News For You...

50% Off Sale Is Happening Now!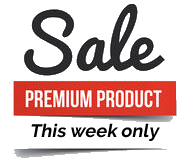 ---
Meet The Author of Strategic Advantage - Mr. Randy Roussie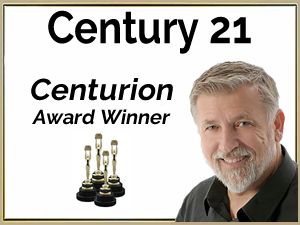 As a Century 21 agent I was trained to use the company's listing presentation. Unfortunately, I lost the listing every time I did. Because of that I was going to have to quit real estate sales for good. Then an idea hit me while in my farm area. Call it inspiration or desperation, I honestly don't know which one it was... but I discovered how to win the seller's trust & confidence within 15 minutes of sitting down at the kitchen table. The result... within 6 short months I became the #18 agent in the country in terms of income. For example... in one month alone I earned in excess of $40,000. Needless to say real estate sales became a rather happy experience for me.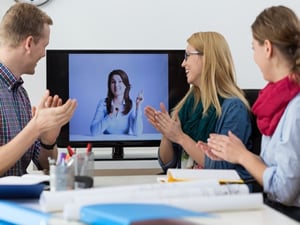 What Was The Discovery That Saved Me From Having To Quit Real Estate For Good?
Included in this listing presentation investment is my 30 Minute Coaching video called "What Sellers Really Want!". In the video I will reveal this discovery to you. When you apply it... It will prove to any seller you're the best agent for the job. It works every single time. It's so simple you are going to wonder why you didn't think of it yourself.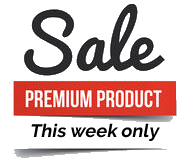 Key Listing Presentation Features
PowerPoint & Keynote Compatible
Use and customize your listing presentation with either MS PowerPoint or Keynote.
iPad & Tablet Compatible
Show the listing presentation on your iPad or Android tablet when on an appointment.
High Quality Printable
Your presentation has been graphically designed to produce a beautiful print finish.
Fully Editable & Customizable
In seconds you can drop in your logo, photo, make edits to content and much more.
Includes Content For All Slides
Recommended listing presentation content that is proven to produce results included.
Includes Free Video Training
Included 'Step-By-Step' listing presentation video training to help you win more listings.
For more information on the listing presentation please visit our FAQ page.
Listing Presentation Resources
Articles, Scripts & Tips To Improve Your Listing Presentation Skills
---
---
---
---
Company Listing Presentations Available
The '12 Reasons Why To List With Me' listing presentation are copyright of Achieve Ace Ltd. RE/MAX is a copyright & trademark of RE/MAX International. Century 21 is a copyright & trademark of Century 21 Real Estate LLC. Coldwell Banker is a copyright & trademark of Coldwell Banker Real Estate LLC. EXIT Realty is a copyright & trademark of EXIT Realty Corp. International. ERA is a copyright & trademark of ERA Franchise Systems LLC. Keller Williams is a copyright & trademark of Keller Williams Realty, Inc. Berkshire Hathaway HomeServices is a copyright & trademark of HomeServices of America Inc. Royal LePage is a copyright & trademark of Brookfield Real Estate Services Fund. The above companies have not endorsed these presentations but by agents employed with these companies who have purchased the listing presentation. REALTOR® is a is a copyright & trademark of the National Association of REALTORS ®. All other trademarks, service marks, trade names & logos appearing on this website are property of their owners.