Attention Agents!
Listing Presentation Success Kit
Impress Sellers & Win Listings!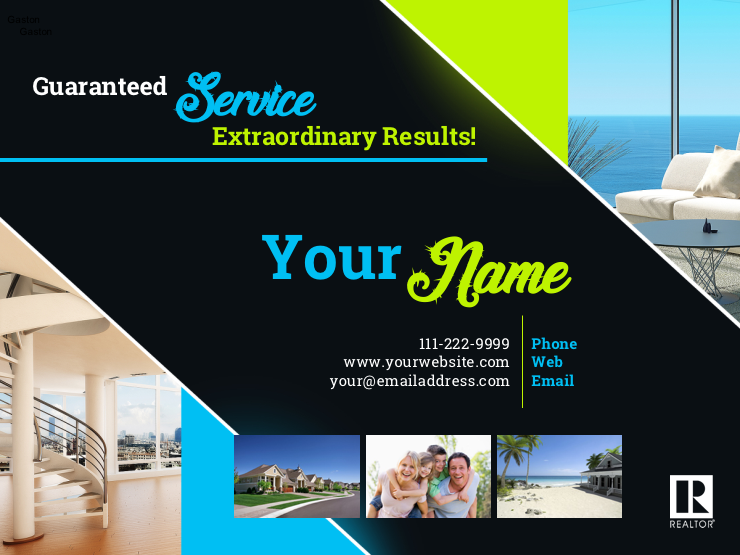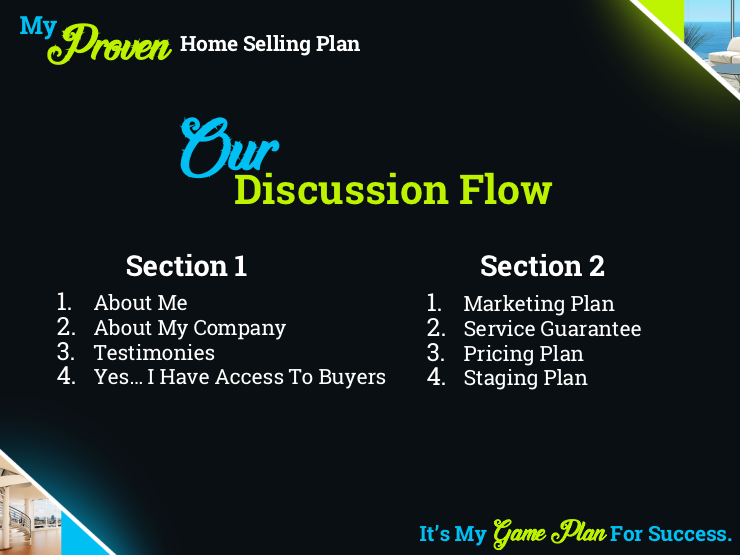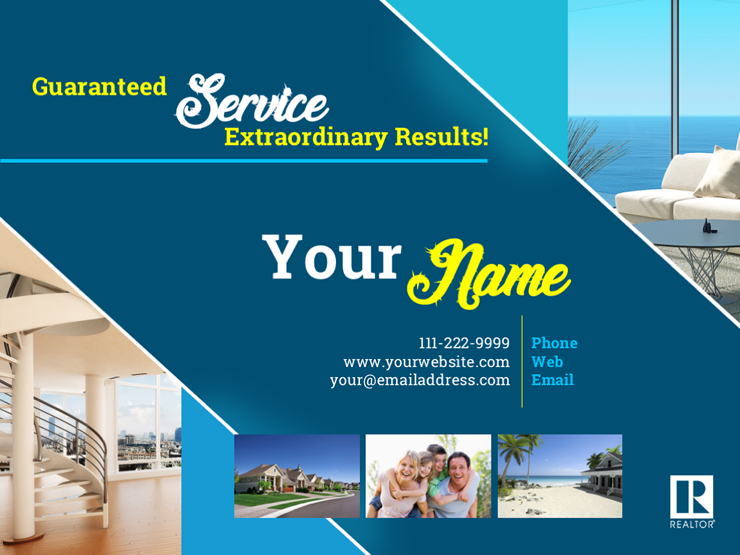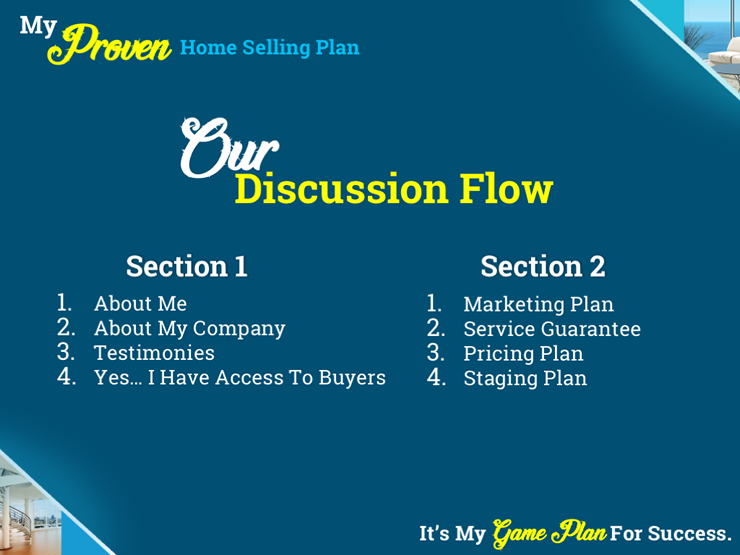 It's The Ultimate Listing Presentation Winners Kit!
Listing Kit
Includes

All Of The Following
"Strategic Advantage Listing Presentation!"
You Get 2 Professional Designs, Stunning Photos, Powerful Content & Effective Strategies That Proves You Are The Right Agent To Hire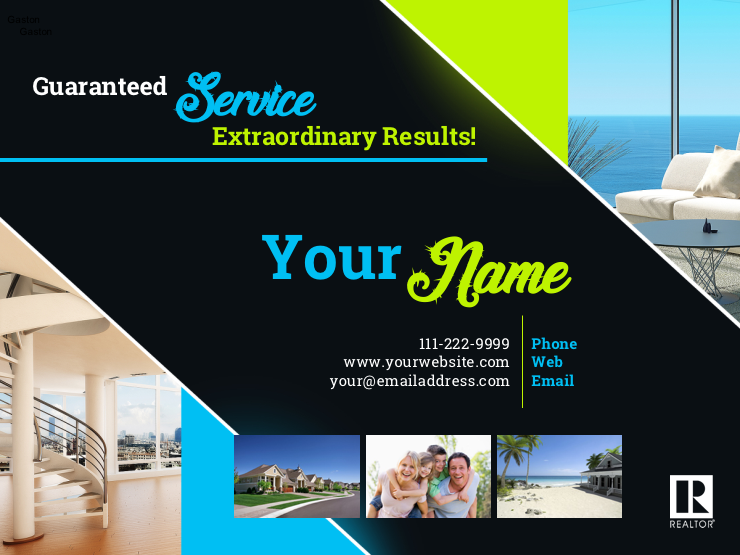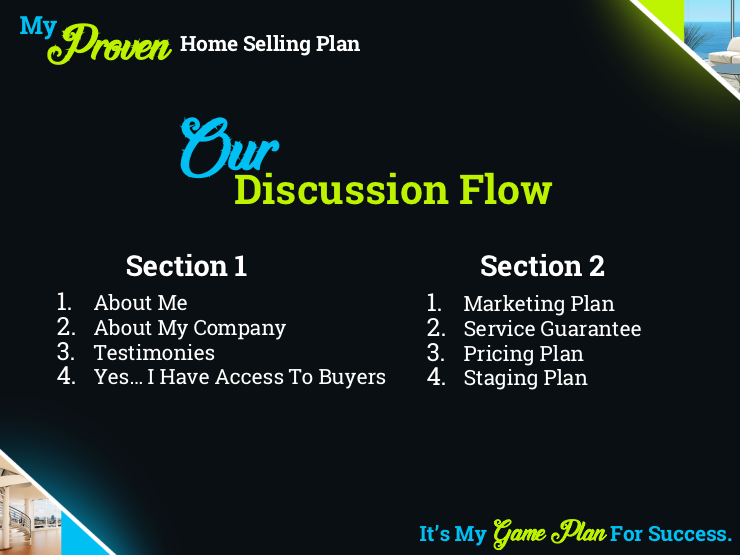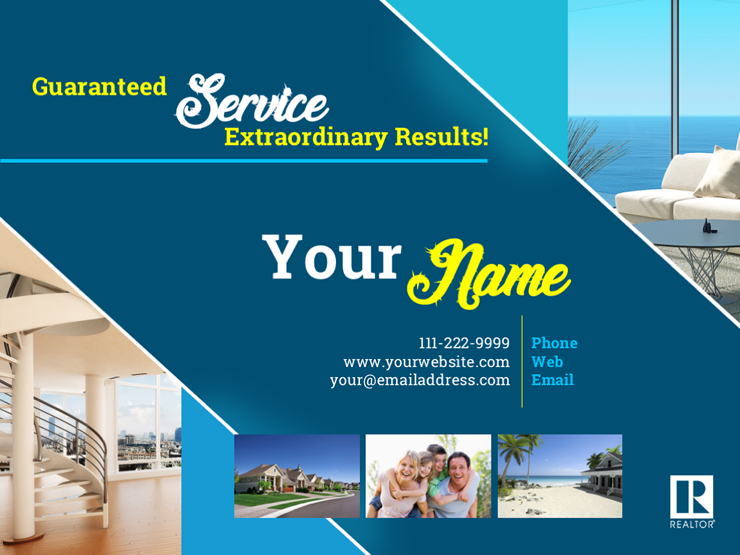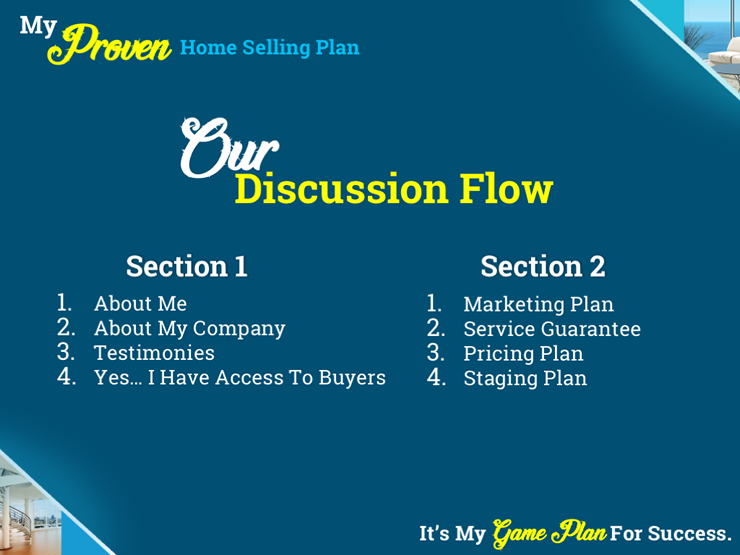 ---
"Top 5 Benefits You Enjoy!"
Sellers Quickly Recognize You Are The Best Agent To Choose!
---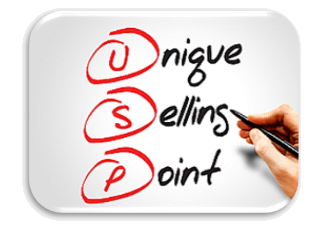 Proves You're Unique
Your 'Value Proposition' proves you are unique. It separates you from other agents... convincing the seller to list.

---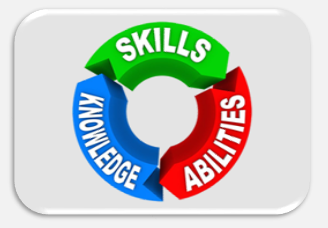 Proves You're Competent
Your listing presentation must prove you are a competent agent... convincing a seller to list with you.

---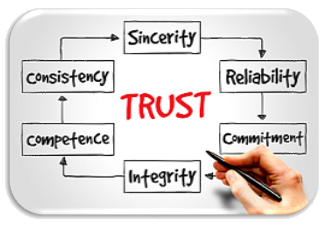 Proves You're Trustworthy
Trust is the #1 issue of a seller. Your listing presentation must prove you are an agent of integrity & determination.

---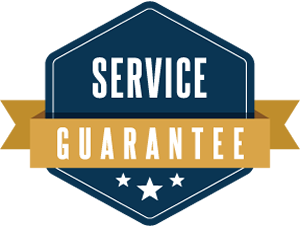 Proves You're Dependable
Your client wants an agent who is dependable... one who will outline, and keep, their promises during the sale.

---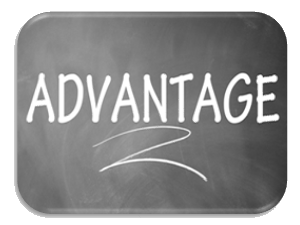 Gives You The Advantage
This listing presentation motivates sellers to choose by proving you are unique, competent and trustworthy.

Does Strategic Advantage Listing System Work?
Yes... RE/MAX Agent Earns Over $2,000,000
Bob Burns of RE/MAX Writes...
Since buying Strategic Advantage I have earned over $2,000,000 in personal commissions. My confidence when I walk into a listing appointment is off the charts because I know I am going to win the listing. Without question... the best investment I have ever made as an agent.
Powerful Video...


A Must Watch If You Want To Win Listings!
Listing presentation strategy video - Win the listing on every listing appointment in less than 15 minutes!
I Won Using It The Very First Time!
Sean Moore of RE/MAX Wins The Listing On His Very First Listing Appointment
I purchased the entire package of presentations and have already used it to secure a $350,000 listing!
Thank you for such a powerful listing presentation.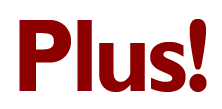 You Also Receive
7 Tactical Listing Strategies

Proven To Persuade Sellers To List & Sell With You!
---
---
---
---
---
---
---
I Won The Listing On The First Try!
Jason Smith of Excel Realty Wins On The Very 1st Listing Appointment
This past Thursday evening I went on my very first listing appointment using the Strategic Advantage listing presentation. Guess what? I got the listing. Thank you so much for creating such awesome listing presentation.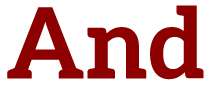 You Also Receive...
Advanced Listing Training
Every Secret & Every Strategy On How To Win Listings Is Revealed
---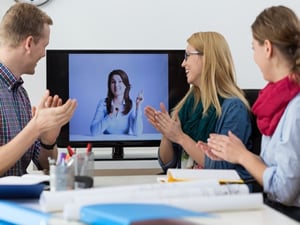 30 Minute Buyer Video
This 'Step-By-Step' coaching video shows you how to position yourself as the buyer expert. This is critical, as doing so causes the seller to recognize you as the right listing agent.
---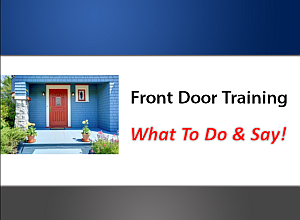 Front Door Coaching
Do you want to win the seller before you even take a step into the home? This coaching video will show you what to do and say when at the front door. When doing so, you instantly gain seller acceptance.
---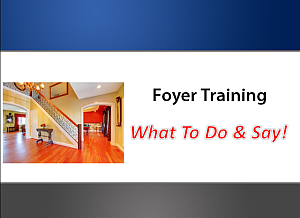 Foyer Coaching
A brilliant strategy on how to quickly establish rapport and respect with the seller. This video will show you exactly what to do and say the moment you take your first step into the home.
---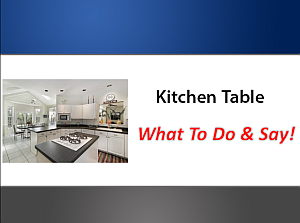 Kitchen Coaching
There are 3 critical strategies you must follow before you open your listing presentation. This video will show you exactly what to do and say before you even open your listing presentation.
---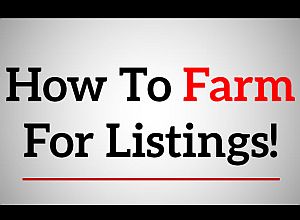 Farming For Listings
This informative coaching movie quickly reveals how to farm for listings. Simply follow its recommendations & you will quickly dominate any farm area with ease.
---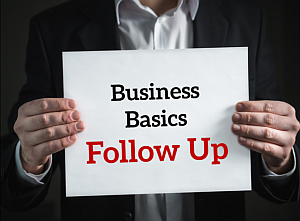 How To Follow Up
Your fortune is found in the follow up. This personal coaching video outlines what follow up is and how to follow up effectively so that you maximize your listing production.
---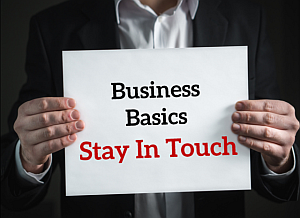 How To Stay In Touch
Staying in touch is not the same as follow up. In this personal coaching video you will discover exactly what Stay In Touch is and how to perform effective Stay In Touch marketing.
---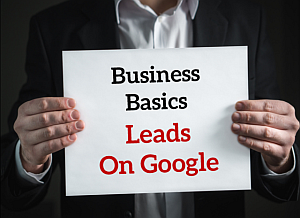 Google Leads
Do you want to be #1 on Google? After all, Google is where the masses are found. In this personal coaching video we will show you what you must do to master Google.
I Win The Listing Every Time!
Lilo Clacher of RE/MAX Proven Professionals Writes...
Since purchasing the listing presentation package and putting it to full use, I have NEVER walked away from a listing appointment without the signed listing in my briefcase.

"FSBO & Expired Presentations!"
Because It's Easy To List Each With Strategic Advantage
---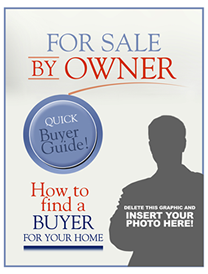 Win FSBO Listings
This remarkable FSBO listing presentation motivates a FSBO to work with you. The FSBO realizes you are an extraordinary agent... one they can trust to sell their home.
---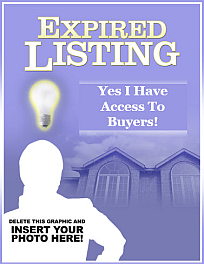 Win Expired Listings
This powerful Expired listing presentation results in the expired listing lead wanting you to list their home for sale.
"Your Premier Listing Presentation!"
For Use On Computer, Notebook, iPad, Tablet, Print, Website & Email
100% Editable - Customize It Any Way You Like!
Add Logo - Add Photo - Includes Editable Content Too
The horizontal format is ideal to beautifully display your listing presentation. This means your clients will be able to access your listing presentation on any device they love! You can change, modify, or update your listing presentation content at any time by using Microsoft® PowerPoint or Apple Keynote software. And since it is a PowerPoint creation... you can email your presentation to your clients at the click of a mouse!
---
Actual Pages Of The Strategic Advantage Listing Presentation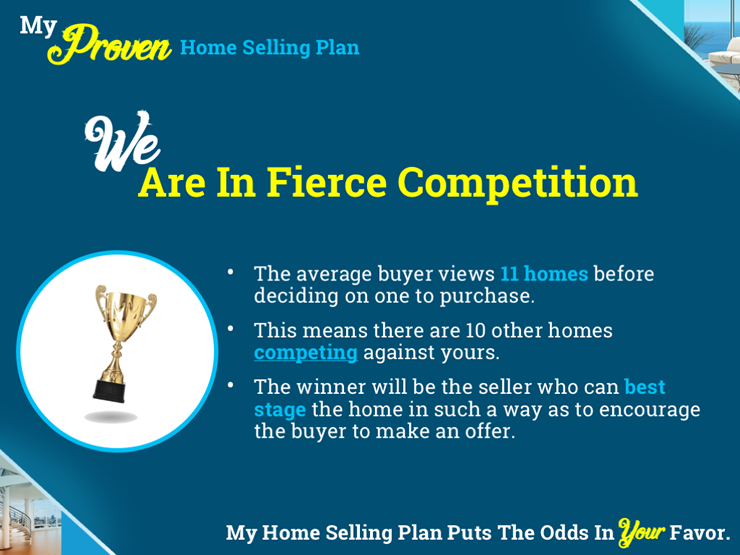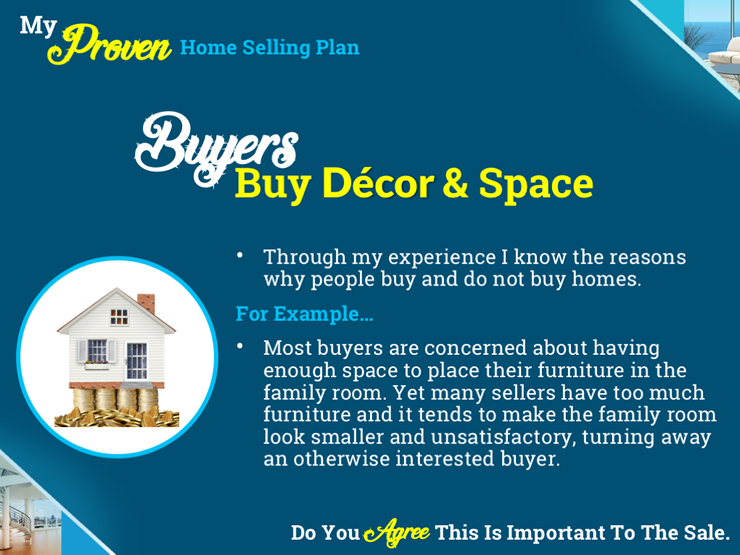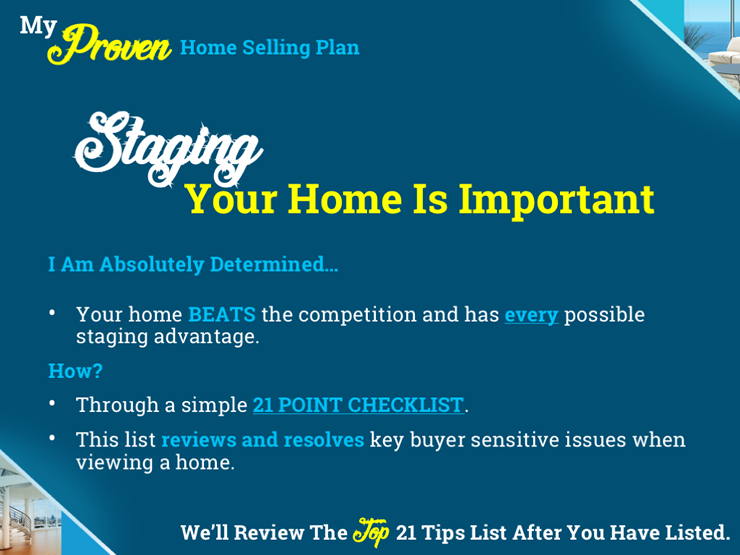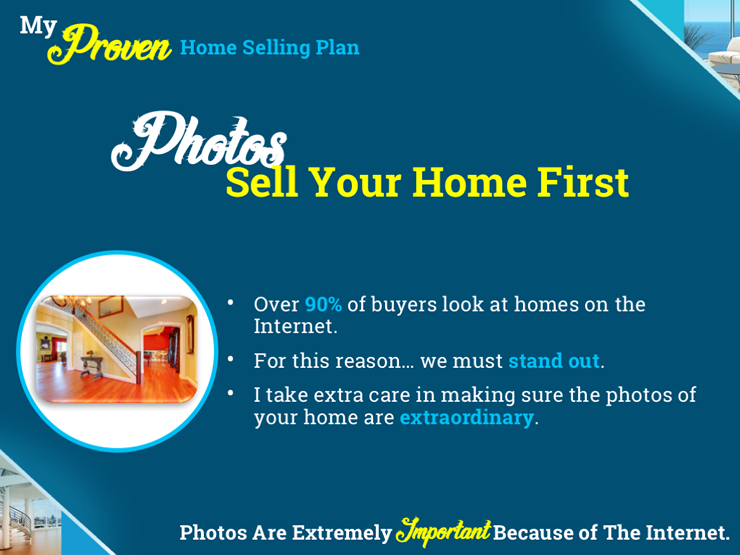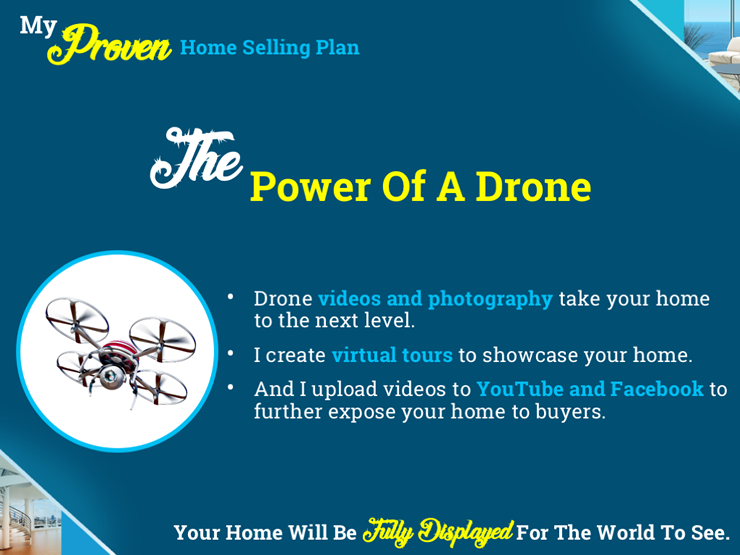 ---
As An Agent... You Require An Effective Strategy!
Having a well written Marketing Plan in your listing presentation puts the odds in your favor when it comes to separating yourself from the crowd of agents the seller may be considering. At same time it also proves to the seller that you are an extraordinary agent with the expertise and experience to sell the home. Your step-by-step marketing plan is easy to understand and motivates your client to list with you.
All I Do Is Flip The Pages & Win!
Edee Franklin of Max Broock Writes...
Powerful listing presentation that actually works. All I have to do is flip the pages to get the listing.
More Presentation Slides For Your Review...
There Is
No

Point In Taking An Overpriced
Listing That Has

No

Hope Of Selling
Use These Listing Presentation Slides To
Persuade

The
Seller To

Price Hot

So Your Listing Sells Fast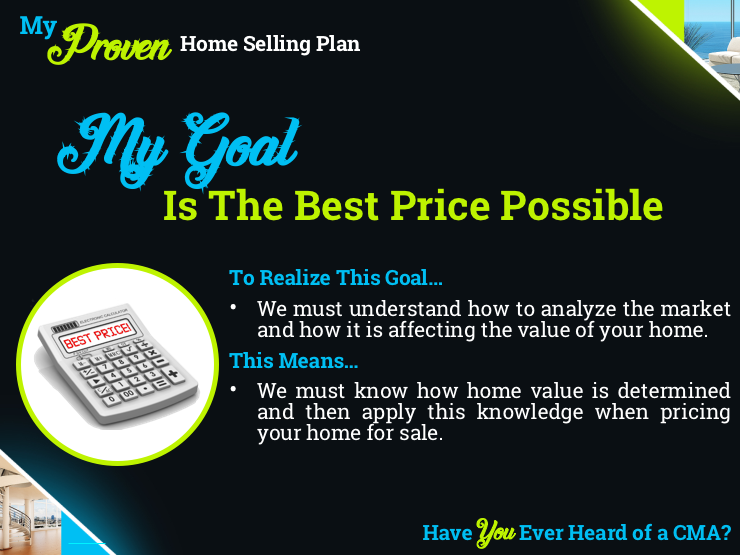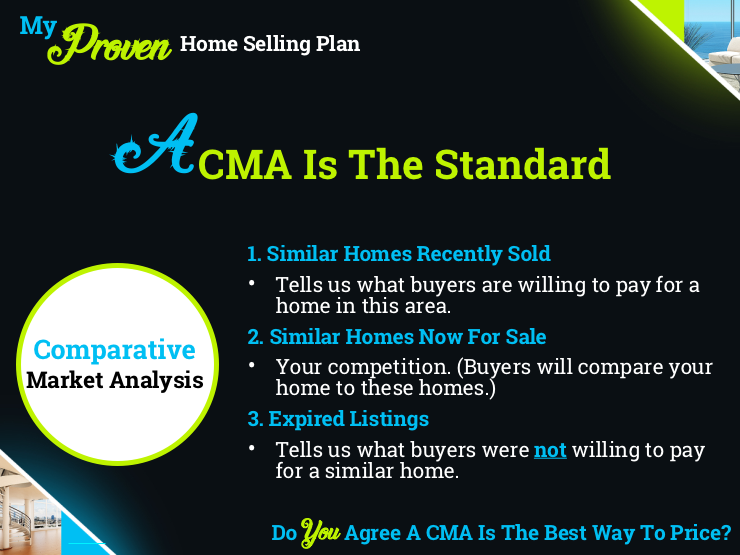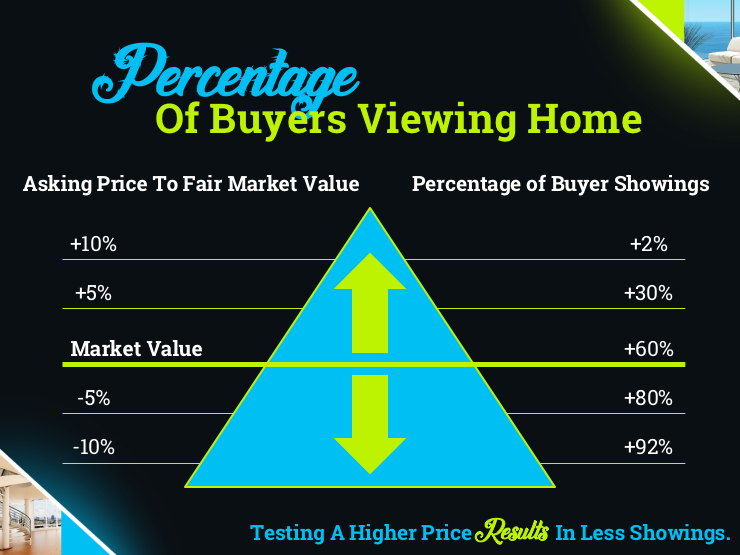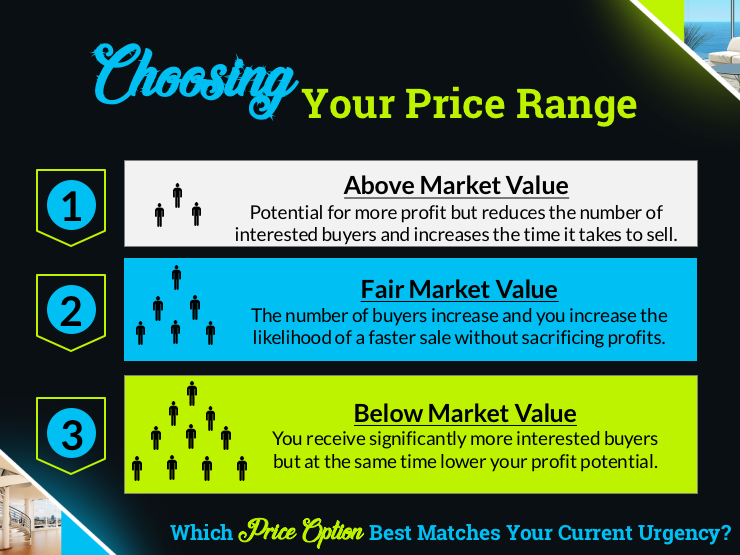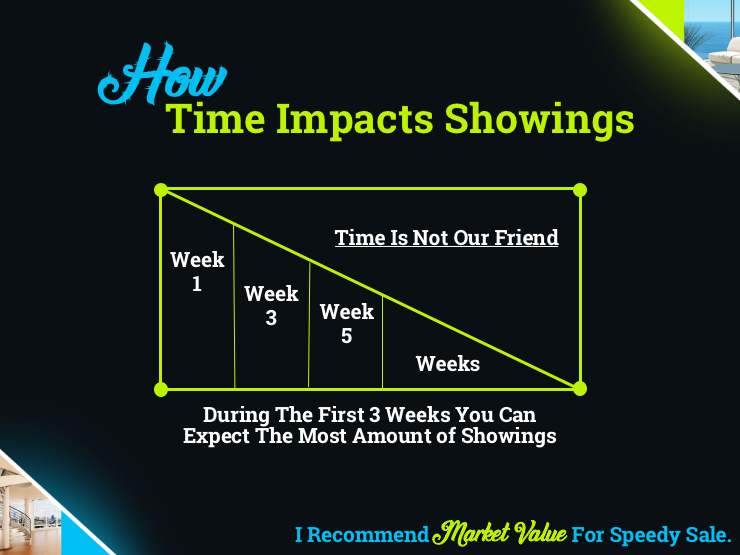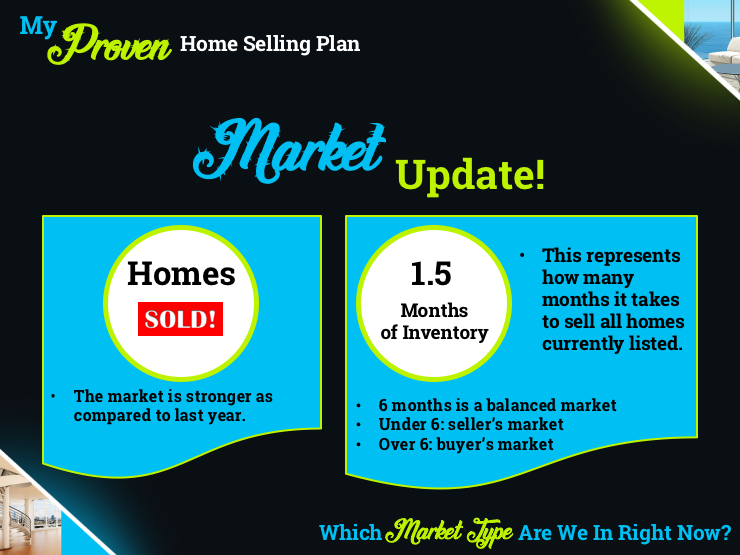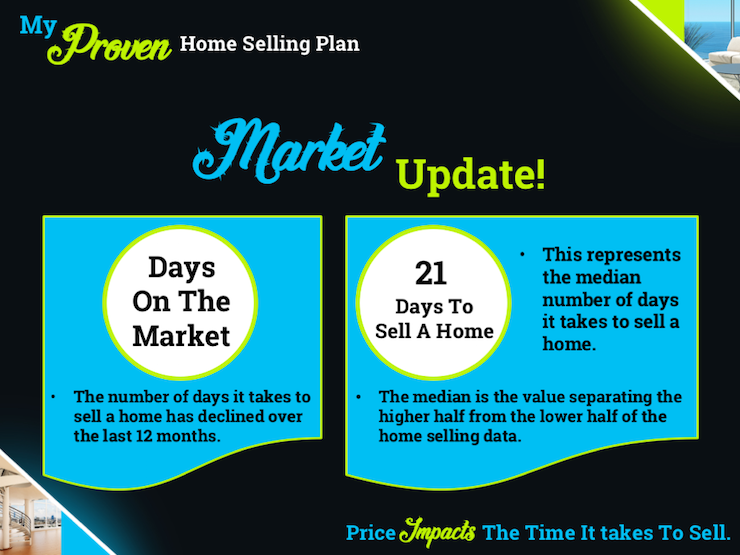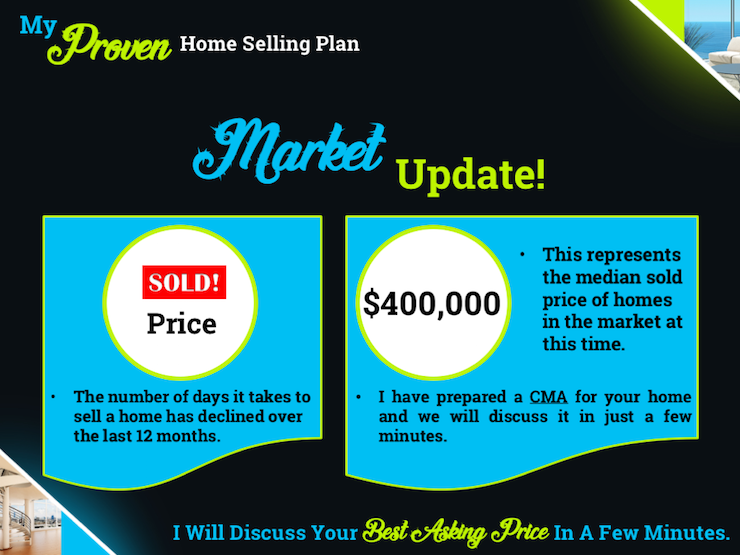 ---
Your Listings Will Be Priced Hot For Quick Sale
By explaining to your seller the advantages and disadvantages with respect to each price point within your listing presentation. The seller will be fully informed and able to select the range that best suits their selling goals. This results in pricing at fair market value which means your listing will sell quickly. And that is the entire point of winning a listing. The last thing you want is an overpriced listing that never sells.
The Best I have Ever Seen!
Betty Prejzner of USA Realty writes...
I love the presentations, the best I have ever seen.
Great News For You...

It's On Sale Right Now!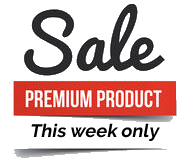 Key Listing Presentation Features
PowerPoint & Keynote Compatible
Use and customize your listing presentation with either MS PowerPoint or Keynote.
iPad & Tablet Compatible
Show the listing presentation on your iPad or Android tablet when on an appointment.
High Quality Printable
Your presentation has been graphically designed to produce a beautiful print finish.
Fully Editable & Customizable
In seconds you can drop in your logo, photo, make edits to content and much more.
Includes Content For All Slides
Recommended listing presentation content that is proven to produce results included.
Includes Free Video Training
Included 'Step-By-Step' listing presentation video training to help you win more listings.
For more information on the listing presentation please visit our FAQ page.
Listing Presentation Resources
Articles, Scripts & Tips To Improve Your Listing Presentation Skills
---
---
---
---
Company Listing Presentations Available
The 'Strategic Advantage' listing presentation are copyright of Achieve Ace Ltd. RE/MAX is a copyright & trademark of RE/MAX International. Century 21 is a copyright & trademark of Century 21 Real Estate LLC. Coldwell Banker is a copyright & trademark of Coldwell Banker Real Estate LLC. EXIT Realty is a copyright & trademark of EXIT Realty Corp. International. ERA is a copyright & trademark of ERA Franchise Systems LLC. Keller Williams is a copyright & trademark of Keller Williams Realty, Inc. Berkshire Hathaway HomeServices is a copyright & trademark of HomeServices of America Inc. Royal LePage is a copyright & trademark of Brookfield Real Estate Services Fund. The above companies have not endorsed these presentations but by agents employed with these companies who have purchased the listing presentation. REALTOR® is a is a copyright & trademark of the National Association of REALTORS ®. All other trademarks, service marks, trade names & logos appearing on this website are property of their respective owners.