You Enjoy Free

Lifetime Updates!

Whenever we update the listing presentation... you will receive a free update.


You Enjoy
$300

In

Free

Listing Strategies!
All Of The Following Is Included With Your Investment.
Each Will Help You Win Even More Listings.
---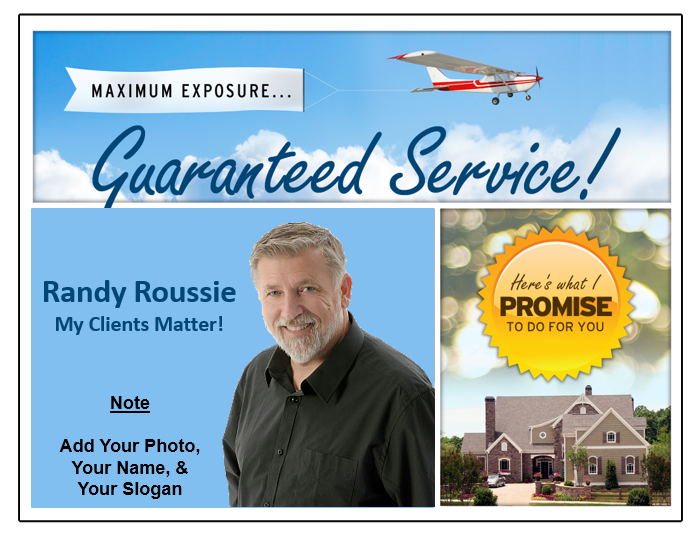 Pre-Listing Presentation
Sets The Stage For Your Arrival!
Gives you the opportunity to showcase your talent before you arrive for the listing appointment.
---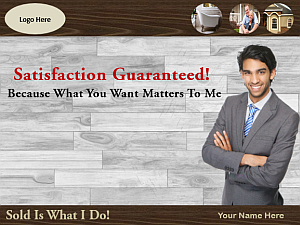 What Sellers Want Listing Presentation
Some sellers are very demanding. That's why we created the 'What Sellers Want!' listing presentation. The content will satisfy even the most analytical seller. Days on market, buyer statistics & even Internet facts are detailed.
---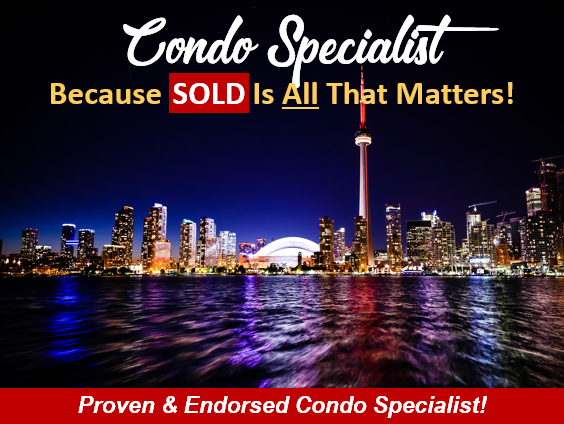 Condo Presentation Template
A listing presentation design dedicated to sellers living in a condo. Simply add your own style and marketing approach. Includes directions on how to swap out city photo with your city photo.
---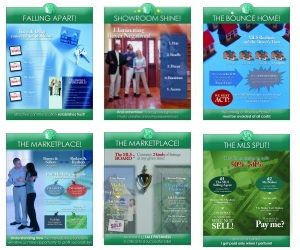 Solve Objections With 6 Visual Aids!
Were you aware if you answer objections with visual solutions, and not just through speech only, you significantly increase seller agreement? This is why we developed these 6 visual aids... to give you every opportunity to resolve issues and win listings.
---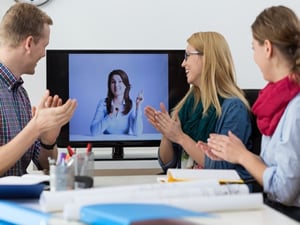 45 Minute Buyer Success Movie
This 'Step-By-Step' coaching video shows you how to position yourself as the buyer expert. This is critical, as doing so causes the seller to recognize you as the right listing agent.
---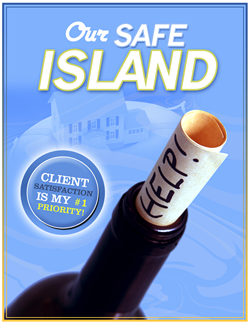 Safe Island Presentation
You use this presentation before you start your actual listing presentation. Its purpose is to gather 2 critical pieces of information you must extract from the seller before you begin the listing presentation.
---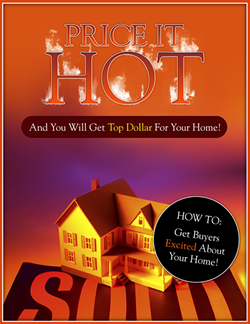 Price It Hot!
A Persuasive 9 Page 'Pricing Presentation' Purposely Designed To Cause A Seller To Reduce Price To Current Market Value.
---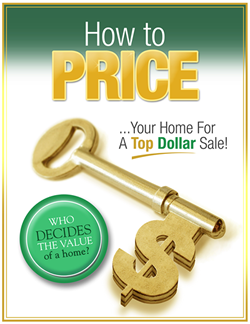 Price It Right!
A Persuasive 7 Page 'Pricing Presentation' Purposely Designed To Cause a Seller To Price Right Starting From Day 1.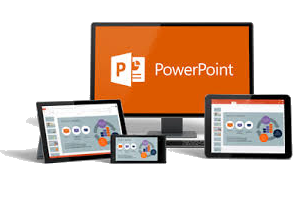 It Must Be Easy To Edit And Quick To Customize
Your listing presentation must be fully editable. This is why you should only invest into a MS PowerPoint listing presentation design. By doing so you benefit by having a listing presentation you can edit & customize to your exact style and approach.
---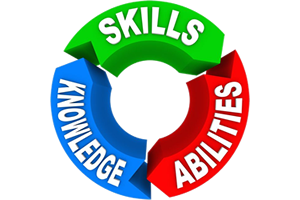 Proves Your Professional Competency To The Seller
Your listing presentation must convey to your sellers you are an agent who knows exactly what it takes to sell the home. It must allow you the opportunity to present yourself in the best image possible. And empower you to display you talent to the seller with ease.
---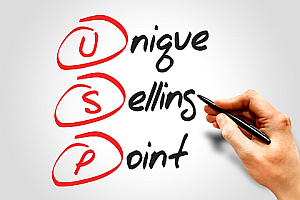 Offers A Unique Marketing Plan To The Seller
Your listing presentation simply must prove to the seller you have a unique marketing plan to uncover a buyer for their home. It must separate you from other agents in such a way it convinces the seller to list with you.
---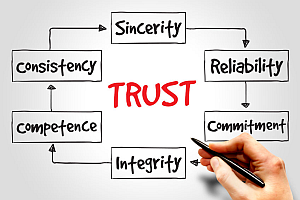 Convinces The Seller You Are Trustworthy & Dependable
Your listing presentation must prove to the seller you are trustworthy & dependable... an agent of integrity who will fulfill every promise made to the seller throughout the listing term.
---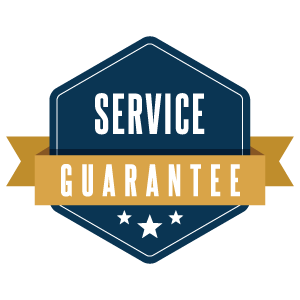 Provides A Service Guarantee To The Seller
Sellers invest significant money when hiring an agent to sell their homes. Because of this their agents to provide professional service guarantees. Your listing presentation simply must include this guarantee.
---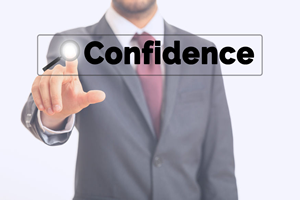 Gives You The Confidence To Win The Listing
Imagine how confident you will feel knowing in advance you have a listing presentation that is proven and endorsed by agents because it wins listings. The result is you will walk out of the home with a signed listing in your hands.
---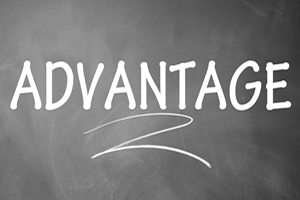 Gives You The Advantage Over Your Competition
This professional and organized listing presentation gives you a distinct competitive advantage. It also motivates your sellers to choose you because you have provided exactly what they expect from you throughout the listing presentation.

Your
New

Listing Presentation!
(
Click On Any Image For Larger View

)
Listing Presentation Works On All Devices!
You Can
Print

It.
You Can
Display

It On A Computer, iPad, Tablet, & Notebook!


And Since It's A MS PowerPoint Presentation...
You Can
Personalize

&

Customize

It In Any Way You Want!
"Test Drive The

#1

Listing Presentation!"
Grab Your Free Listing Presentation Sample!

"It's
Very Easy

To Personalize Too!"
This listing presentation video shows how fast it is to edit.
"It's
Proven & Endorsed

Because It Works!"
Real

Agents...

Real

Results!
Robert Burns of RE/MAX

Writes...
The presentations are so easy to edit. And I just love the 'Yes I have Access To Buyers!" section of the listing presentation. In my opinion this alone is worth the investment into the system. It absolutely works and I'm thankful for what these presentations have done for my business.
Jim Mauldwin of Intero Real Estate Services

Writes...
I wanted to take a moment to let you know my thoughts on your listing presentation I purchased. I think it is great. Basically it covers all aspects of the listing from a pre-listing package, the listing presentation itself, my personal brochure template as well as covering the pricing issues that almost always come up. I also like how you have prepared a condo presentation. I would highly recommend this presentation program to anyone who wants to increase their professional image as a listing agent. I also wanted to say thank you for always being so readily available to talk about my business.
Lilo Clacher of RE/MAX Proven Professionals

Writes...
Since purchasing the seller presentation package and putting it to full use, I have NEVER walked away from a listing appointment without the signed listing in my briefcase.
Edee Franklin of Max Broock

Writes...
Powerful material that actually works. All I had to do was flip the pages to get the listing.
Senjey Joshi of Homelife Diamonds

Writes...
It works! I went on my very first listing appointment using the 5 Step strategy and won the listing. The listing presentation is awesome!
Betty Prejzner of USA Realty

Writes...
I love the presentations, the best I've ever seen!