Century 21 Listing Presentation Template
100% Editable & Customizable Listing Presentation Designed For Century 21 Agents
---
Listing Presentation Slideshow
Use The Slider To View Actual Presentation Slides
This bold Century 21 listing presentation design with proffessional fonts and the C21 company colors. Your client will quickly recognize they have a proven professional in their home... one dedicated to getting the job done. The interior pages of this Century 21 listing presentation template vividly reveal how you will sell the home. This eye-opening and impactful C21 design produces a feeling of trust and integrity about you and your proven services. The result... your clients will know you're an extraordinary agent and list with you.
---
You'll Also Receive This Bonus Century 21 Design
---
Your Top 16 Benefits Of Strategic Advantage!
16 Remarkable Benefits You Instantly Receive Using This Proven Presentation
No

arguments

over price
No

stress or tension

during meeting
No

nasty

'cut your commission' discussions
No need to use

high pressure

closes
Provides the

evidence

you have buyers

Motivates

seller to take action
Supplies

proof

you will sell the home

Inspires

seller to personally like you
Stimulates seller to

trust

you
Seller places

confidence

in you
Your listings are

priced right

Your listings

sell fast

Persuades

seller to cooperate with you

Informs

seller how to showcase home

Educates

seller on how homes really sell
Seller satisfaction

generates referrals
---
You
Also

Receive The...

'Win More Listings'

... Strategy Kit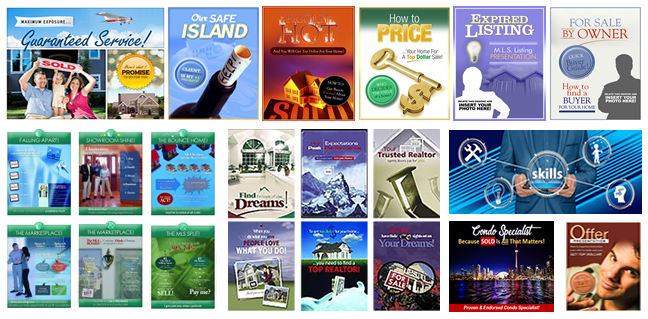 Book more listing appointments.
FSBO presentation.
Expired listing presentation.
Pre-listing presentation.
Condo listing presentation.
More effective open houses.
Advanced listing skills training.
Increased listing inventory.
'Price It Hot' presentation.
'Price It Right' presentation.
---
Century 21 Listing Presentation For Use On Computer, iPad or Tablet, Online, Print & More...

Professional Century 21 Company Branded Design For C21 Agents
100% Editable Content - Customize Content And/Or Add Your Own Content & Slides
100% Editable Design - Use 'As Is' Or Edit To Any Color Scheme or Company Colors
Personalize With Your Photo, Logo, Contact Info, Slogan, Etc...
High Quality Printable Or Use On Tablet/iPad/Computer
Email Presentation Or Upload Online For Clients
---
Free Sample For You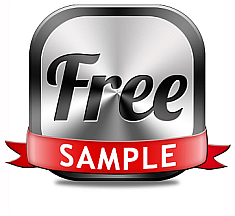 Sample The Century 21 Listing Presentation
---
Videos On How To Edit & Customize Included With Order
With each presentation order we provide training videos on how to edit & customize your presentation. The listing presentation features fully editable content and design, so you can edit it to exactly match your personal or company style. Use this Century 21 listing presentation design 'as is' or change it to any 'company colors' or 'color scheme' of your choice.

---
Yes You Get
More

Than Just A Listing Presentation
See Order Page For All Components Included With Investment

---
About The Century 21 Listing Presentation
This 'Century 21 design' real estate listing presentation is so easy to edit & customize! Just drop in your name, photo and logo and you're ready-to-go. Within a few short minutes you'll have a listing presentation exactly matching your personal style & brand. The horizontal format is ideal for beautiful presentation display. Computer & tablet/iPad compatible means that you can use the listing presentation on any device you want! You can change, modify, or update your presentation at any time by using Microsoft PowerPoint or Apple Keynote software. You can also print your listing presentation, email to clients and even upload online. For more information visit our FAQ page.
---
Example Slides Of The Century 21 Listing Presentation Template For C21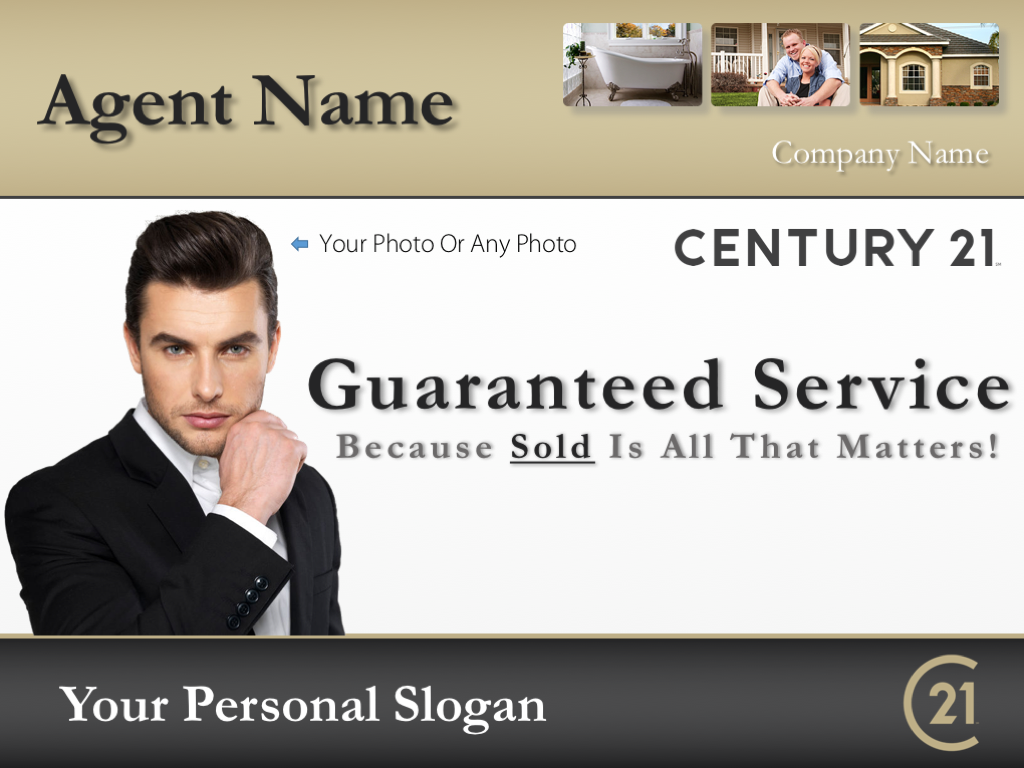 Cover Page Slide of the Century 21 'C21' Branded Listing Presentation Template
---
Free Bonus Century 21 Presentation Design
You'll Also Receive This Bonus Century 21 Listing Presentation Design When Ordering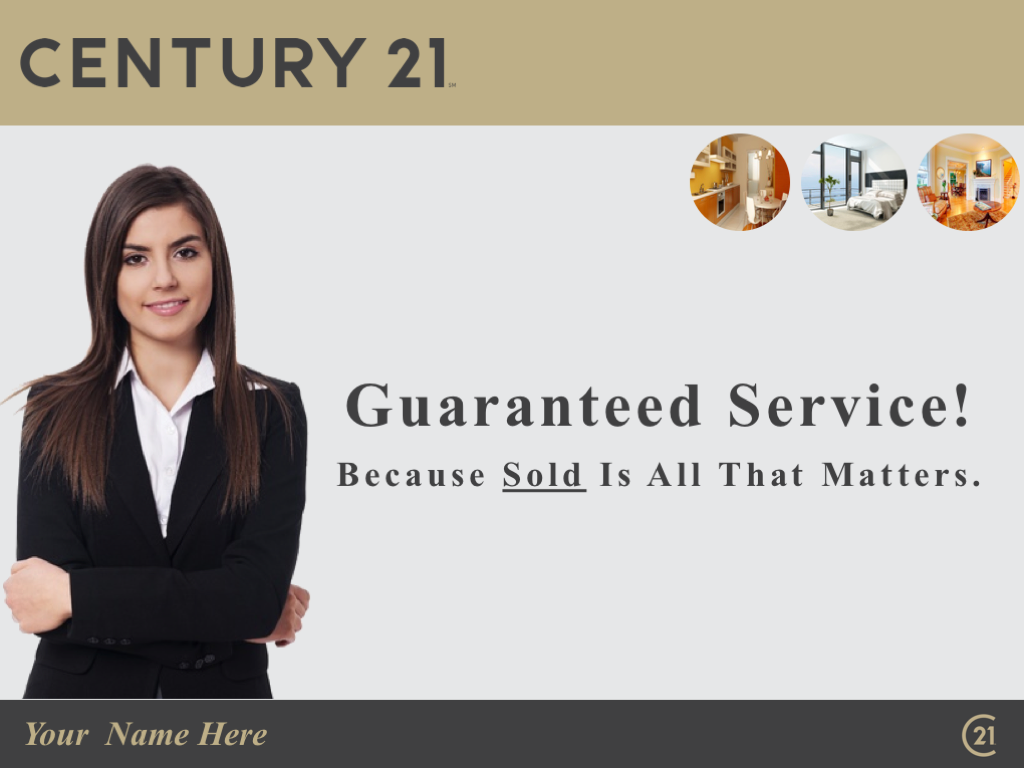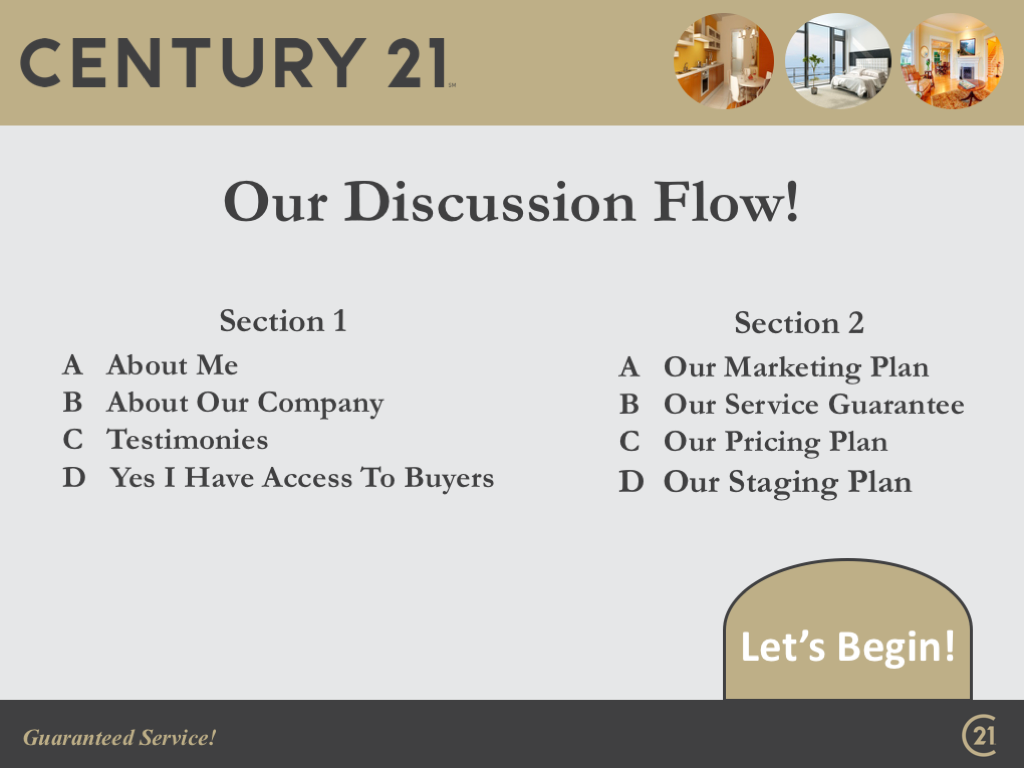 ---
Invest In The Century 21 Listing Presentation
Sample The Century 21 Listing Presentation
Listing Presentation Examples Of All Templates
Proven Listing Presentation For Agents
Copyright Notice: Century 21 & C21 are copyright & trademark of Century 21 Real Estate LLC. All trademarks, service marks, trade names and logos appearing on the site are the property of their respective owners. Century 21 has NOT reviewed or approved this C21 listing presentation. This C21 presentation example is actual work done for individual agents working for Century 21.