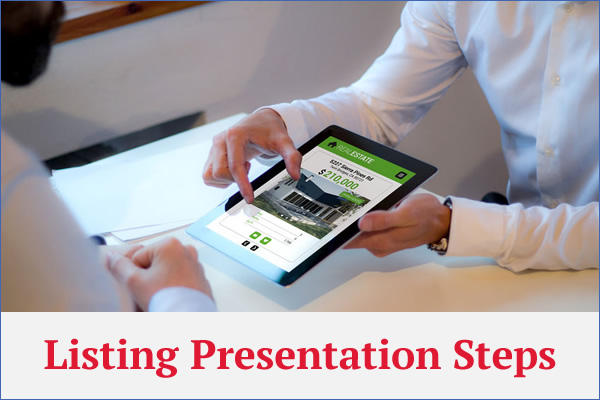 Listing Presentation Steps
12 Listing Presentation Steps To 'Win The Listing' On Every Listing Appointment!
Agents simply follow these 12 listing appointment steps to win the listing.
---
The single most important activity in your business is your ability to persuade sellers to list with you. Unlimited success and wealth is as simple as using the right listing presentation words as revealed herein. These words work as if by magic. For elite agents, winning a listing seldom happens by accident. Rather they follow a prearranged plan consisting of multiple steps that collectively empower them to impress sellers and win listings. In this article we will discuss the '12 Reasons Why To List With Me!' listing presentation plan.
---

How Important Is A Listing Presentation?
To a seller... it is extremely important!
A listing presentation provides the seller with an understanding of who you are, the uniqueness of your company and the various strategies you will employ as you market the home. It creates confidence in the seller about you and your professional abilities to successfully sell the home. It also reduces seller anxiety when with you on the actual listing appointment itself, as it provides a clear conversation flow concerning how you are going to sell the home. Also, it encourages the seller to freely discuss his/her personal needs and wants as to what the seller expects from you during the listing term. Furthermore it creates trust in you as a professional. And trust is absolutely essential if you are going to win the listing.

---

Why Do Sellers Really List With Agents?
Have you ever heard of motivation? Motivation is the underlying reason why people do what they do. But when it comes to sellers many agents have not considered the real 'motivational reason' as to why a seller is willing list with an agent and to pay a rather large commission check just to see a sold sign on the front lawn. Gaining this understanding is vital to the success of your business.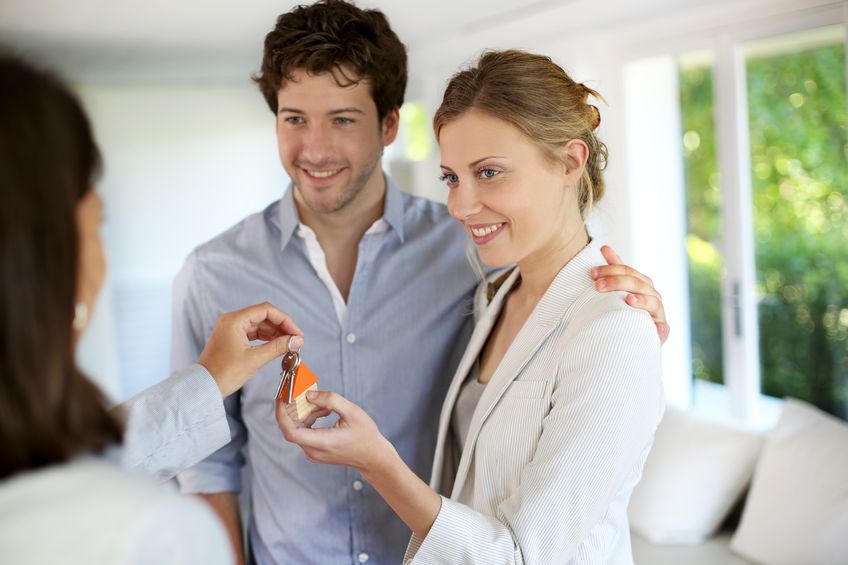 Why do sellers hire agents?
Because they want a... buyer.
Think about this for a moment. After all... if a seller already had a buyer they would certainly have no need to hire an agent and pay a commission. That alone would save them tens of thousands of dollars. So the motivational reason... as to why a seller is willing to hire an agent... is because they do NOT know how to find a buyer on their own. This reason is very important for you to know because it gives you the edge over your less knowledgeable competition who simply have no idea as to the real motivational reason sellers hire agents. If you will focus your listing presentation on 'access to buyers' - which is how you address seller motivation - you will be giving the seller exactly what they need to have so that they say yes to listing with you.
---

Can You Prove To Sellers You Really Do Have Buyers?
Most agents cannot prove they have buyers.
May we ask you a couple of questions?
Have you received any training on the MLS itself?
Do you know why the MLS Board was initially invented?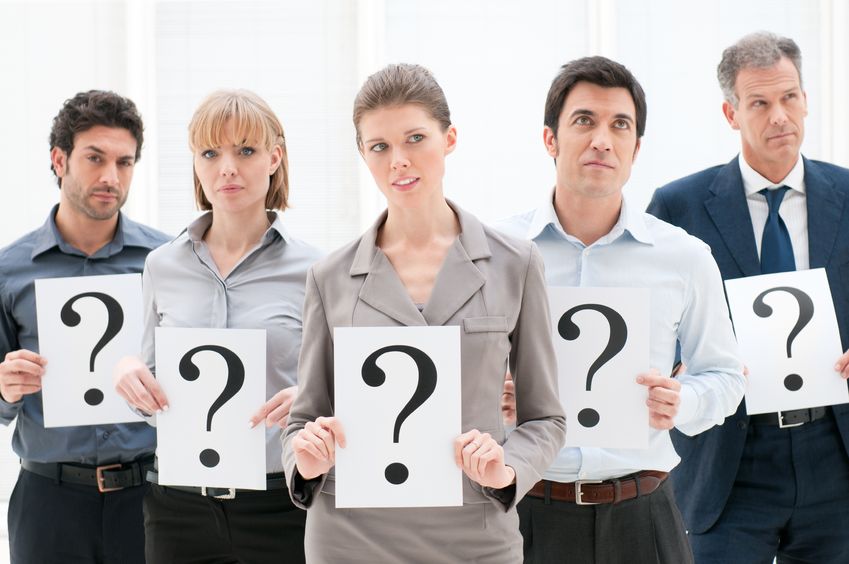 If you are like most agents the answer is either very little or none at all. But were you aware the MLS was actually invented to help you locate buyers for your listings? These buyers are called MLS buyers. Were you aware you can produce a list of Targeted MLS buyers for every listing appointment you attend? How do you do that? Through the MLS Hotsheets!
Do you know what the MSL Hotsheets are?
Do you know what the MLS Hotsheets are used for?
---

The MLS Hotsheets
You are not alone when it comes to not fully understanding the MLS or how to use the MLS to produce a list of buyers for every seller you meet when on a listing appointment. Were you aware that what you are actually selling to a seller when on a listing appointment is 'access' to the MLS board itself? So in essence you really are a MLS salesperson.
After all, the MLS is what you are offering to sellers.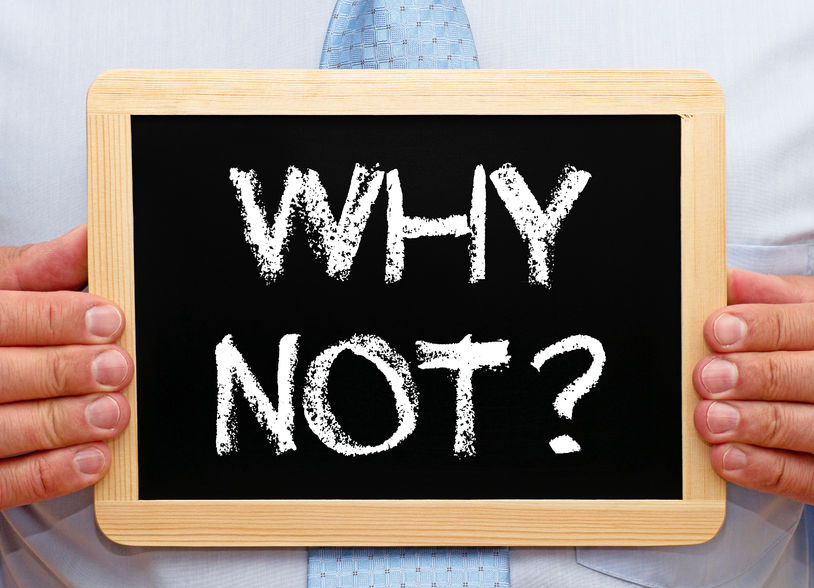 And it simply makes sense for you to know the benefits of the MLS and how to use these benefits when with your seller.
Here's a good question to ask yourself. Why haven't you been properly trained on the MLS? Why hasn't your company taught you how to produce a listing of buyers from the MLS for your listing appointments?
Also... you want your listing presentation to include a section outlining the use of the Hotsheets and how the seller benefits from you knowing how to produce a list of MLS buyers.
Here Is A Suggestion!
This is an actual slide within our '12 Reasons Why To List With Me!' listing presentation.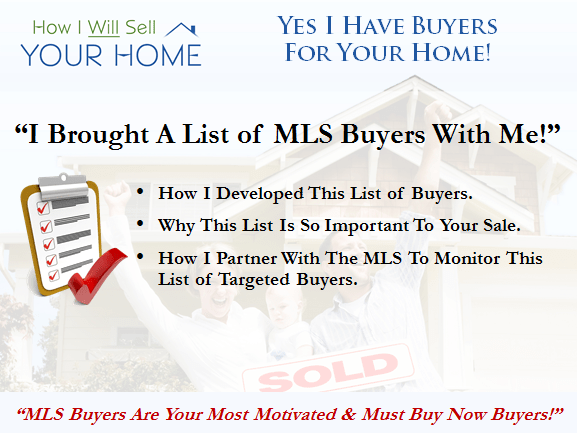 ---

Are You Aware Of The 4 Major Buyer Groups
To win listings you simply must impress the seller when it comes to your expertise about buyers. This is why your listing presentation must include at least one slide outlining the 4 major buyer groups and which group is the most likely to be the 'buy now' group.
Why is this important? Because proving you have advanced buyer expertise separates you from other agents the seller may be interviewing. Here is a recommendation on what you could add to your listing presentation to educate the seller on the 4 buyer groups.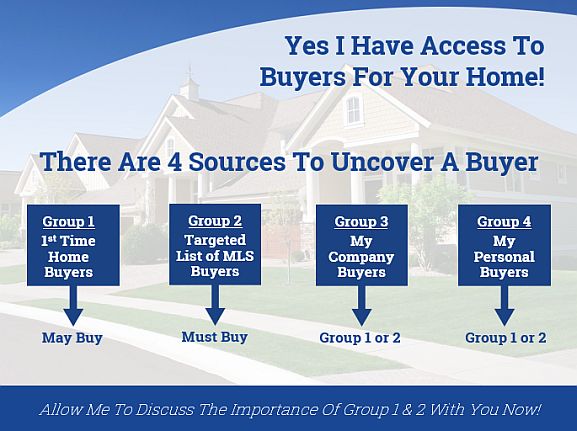 ---

How Prepared Are You For The Listing Presentation?
Preparation for your listing appointment means more than just having your CMA ready to go. Real preparation is having a plan on every step of the listing appointment process itself. Allow us to go through the top 3 initial steps... beginning with the front door step.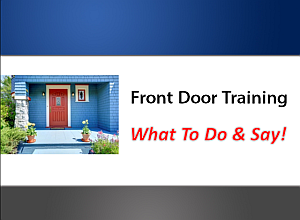 What to do and what to say when you arrive at the front door.
Were you aware a listing appointment is a social event? It is as much a social event as is a dinner at your friend's home. Speaking of dinner at your friend's home... would you arrive for dinner empty handed... without a gift to show appreciation to your friend for inviting you into his home? Of course not! Yet agents arrive at a seller's front door empty handed... without a gift of appreciation for the seller. . Why do agents behave this way? Because most agents fail to realize a listing presentation appointment is a social event where appreciation and recognition are extremely important when it comes to listing success.
---

What About The Foyer?
After you have presented your social gifts at the front door your next step is to have a plan when you enter into the foyer of the home.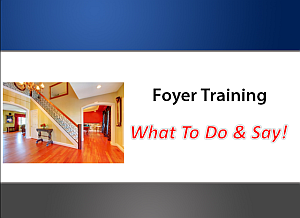 What to do and what to say when you step into the foyer.
If you lack a foyer plan then it means the seller is in control of the appointment. This is the last thing you want when on the appointment. The best strategy to employ when in the foyer is to ask for a tour of the home. This time with the seller allows you the opportunity to build rapport and reflect on additional points you may need to address during the listing presentation itself.
---

What About The Kitchen?
After the home tour is finished you will want to go to the kitchen where you will walk the seller through your listing presentation. But before you sit down at the table and open your listing presentation you will first want to discuss 3 critical topics.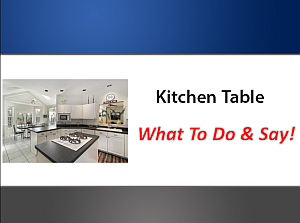 What to do and what to say when you first sit down at the kitchen table.
These 3 topics set the stage for your listing presentation discussion with the seller. If you fail to address these 3 topics then your seller may inject many objections into your listing presentation conversation. This often ends with the seller being unable to make a listing decision. Said another way... you lose the listing.
---

What About Your Pre-Listing Presentation?
Before you take out your listing presentation and place it on the kitchen table you will want to ask the seller if he or she has any questions regarding your pre-listing presentation that you dropped over to the home 2 or 3 days prior to the listing appointment. Here is an example of an effective pre-listing presentation.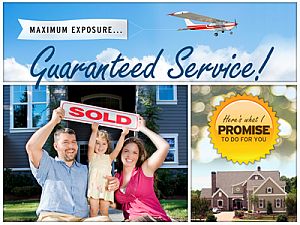 The 'Guaranteed Service' Pre-Listing Presentation?
The message on the cover slide is what a good pre-listing presentation ought to convey in terms of what the seller wants from you... a SOLD sign.
Words are power and it is vital you take words into consideration when you design your listing presentation and all other supporting material you use when on the listing appointment.
---

Have You Ever Heard of a Safe Island Presentation?
After you have discussed any and all concerns the seller may have yet with the topics outlined in your pre-listing presentation its time to take out your Safe Island Presentation.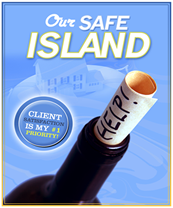 What Is A Safe Island Presentation?
A safe island presentation can be likened to what a lawyer uses when first meeting with a new client.
It is a document you use to gather 2 pieces of critical information you simply must have before you open your listing presentation.
A safe island presentation makes it easy for your to have the seller provide this information to you.
---

Are You Using A Flow Within Your Listing Presentation?
You're not the only person to have anxiety when on the listing appointment. Just put yourself into the shoes of a seller and you will soon realize the seller also has plenty of anxiety when it comes to meeting an agent to discuss the sale of the home. And you simply must deal with seller anxiety... failing which the seller may not be in the right state of mind to list the home. This is the reason why using a listing presentation is vital to your success.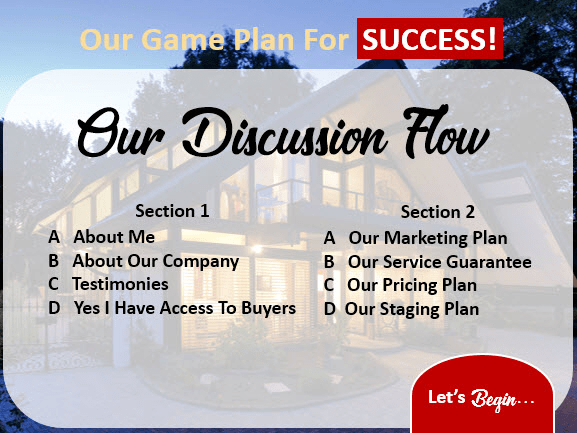 To resolve seller anxiety you will want to begin your listing presentation with an overview flow of the discussion you will have with the seller.
This will significantly reduce seller anxiety and put the seller's mindset into the proper decision making state during the listing appointment. The above is a slide from our Inspirational Listing Presentation.
---

Are You Using A 12 Step Marketing Plan Within The Listing Presentation?
You will want to clearly outline your marketing plan to the seller. The best strategy is to offer a summary page and then proceed through each step as you continue your conversation with the seller.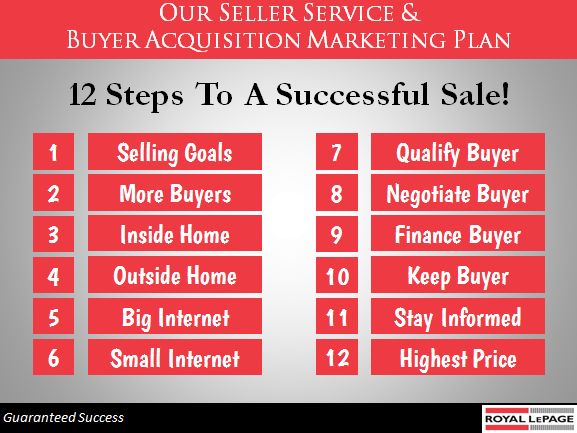 The above is an excellent example of an effective summary page outlining the 12 steps to a successful sale.
This allows your seller to understand what you will do when selling the home. By offering a step-by-step approach you make it easy for your seller to understand what you will do to sell the home. And also make it easier for the seller to say yes to listing with you.
---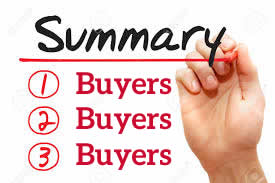 What Does A Seller Really Want From You?
Most agents have an epiphany after reading this article. They simply had no idea that the #1 Motivational Hot Button of a seller is a buyer. When you make buyers the focus of your listing presentation you will have found how to persuade sellers to choose you over any other agent they may be interviewing for the listing.
THE PROVEN SELLER LISTING PRESENTATION
Impress sellers with your very own custom listing presentation.
The only listing presentation that's proven & endorsed by top agents.