"Choose Your Design Version Now!"
RE/MAX, Keller Williams, Exit Real Estate, Coldwell Banker, Century 21, Realty Executives, and Berkshire Hathaway!
We Have 4 Generic Versions for Any Company: Agent, Classic, Family & Celebration!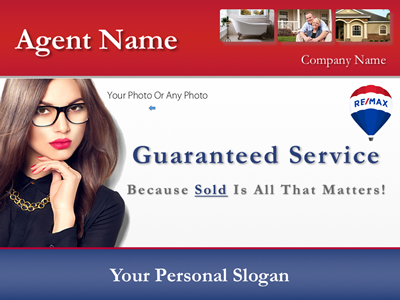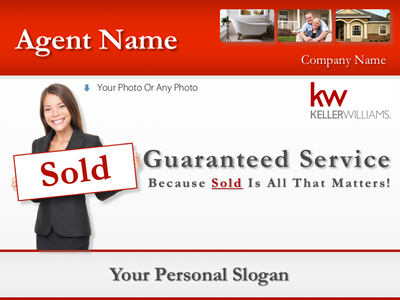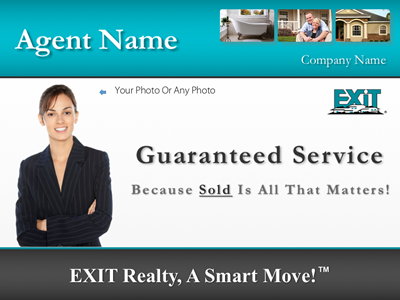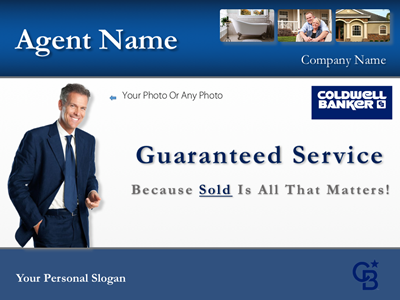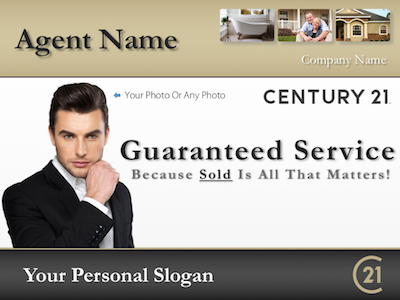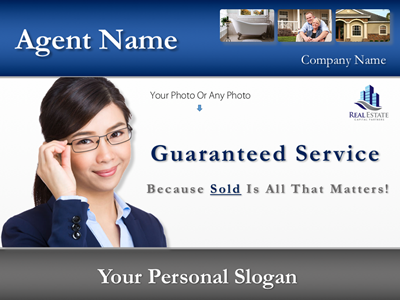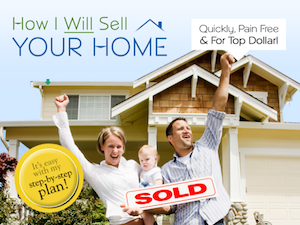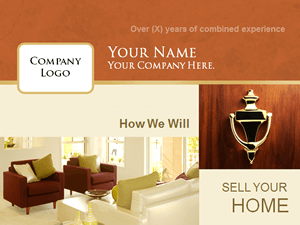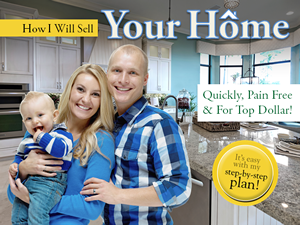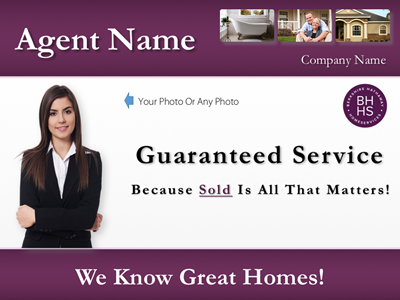 This
49 Page

Listing Presentation Is

100% Editable

And Works On
iPad & Android Tablets, Windows, MAC Computers & Print!
8 Benefits You Definitely Want Working For You!
1. Seller is
impressed

with your expertise.
2. Seller instinctively
trusts

you.
3. Seller considers you as the
authority

.
4. Seller realizes the
hard work

you do to sell the home.
5. Seller recognizes your
commitment

to the sale.
6. Seller respects your
experience

& cooperates with you.
7. Seller
believes

you have their best interest at heart.
8. Seller is
excited

about your marketing strategy.
Why Do Sellers Say Yes To This Listing Presentation?
Because of It's
Straightforward

&

Honest

Approach!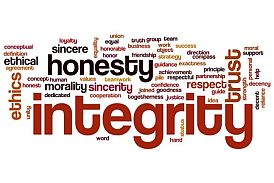 1. It's An
Educational

Approach Vs A

Sales

Approach!

Sellers hate being pressured by a slick-talking salesperson. In fact, a 'sales closing & sales script' presentation is the #1 reason why sellers say no to listing with an agent. This is why we recommend using an 'Educational' style seller presentation which logically explains how you are going to sell the home in a straightforward manner without the use of high-pressure sales closing scripts and techniques.
2. It Focuses Only On What
Really Motivates

Sellers To List!

The '#1 Motivational Hot Button' of a seller are 'BUYERS'. After all, if the seller already had a buyer he/she would have no need to hire you! Did you know mega listing agents focus the entirety of their listing presentation on buyer acquisition, communication and retention?
3. It Proves To The Seller You Are An
Extraordinary Agent

!

You will show the seller how the 'MLS Board Backs You Up' when it comes to locating and communicating with the urgent buyers. This is rather easy to do by focusing your conversation on the Hotsheets with the seller. Once again our Advanced Buyer Training Video will show you how to effectively use the Hotsheets to win the seller. This causes the seller to recognize you as an extraordinary agent, one they simply must list with.
4. It Persuades The Seller To
Price Hot

For Quick Sale!

The 'Pricing Strategy' found within the seller presentation quickly persuades the seller to not only price right but to also understand why pricing right is to his/her advantage. The result... your listings sell faster!
Includes
Proven

&

Endorsed

Winning Content Too!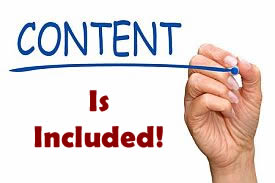 1. No need to
waste

days or weeks trying to develop content.
2. Includes
45 Minute Video

on the content.
3. You can
add

additional content to make it unique to you.
4. And add charts & graphs to
communicate

market data.
And Since It's A MS PowerPoint Design...
You Can Personalize The Presentation To Your Exact Style!


(Presentation compatible with PowerPoint or Keynote for Windows, MAC and iPad)
1. Drop in your
logo

.
2. Drop in your
photo

.
3. Designed for
both

MS PowerPoint & Keynote.
4. Presentations
fully editable

using PowerPoint/Keynote.
5. You can
alter

design & content layout if you want.
6. You can
email

the presentation to a seller.
7. You can add the presentation to your
website

.
8. You will have a
100% custom

listing presentation.
"Real Agents, Real Results... Real Estate Listing Presentation!"
It's
Proven

&

Endorsed

By Agents To Win Listings With Ease!
Robert Burns of RE/MAX Writes...
Simply the best investment I ever made as an agent. I made $18,489.17 when using it on just 1 deal. Since owning and putting to use the entire package, I have earned over $2,000,000 in personal commissions.
Lolo Clacher of RE/MAX Proven Professionals Writes...
Since purchasing the seller presentation package and putting it to full use, I have NEVER walked away from a listing appointment without the signed listing in my briefcase.
Jason Smith of Excel Realty writes...
This past Thursday evening I went on my very first listing appointment using the '12 Reasons Why' listing presentation. Guess what? I got the listing. Thank you so much for creating such awesome listing presentation!
"Grab Your Free Sample & See For Yourself!"