"You Get Much

More

Than Just A Pretty Listing Presentation!"
Introducing The

'Ultimate Listing Presentation'

Package!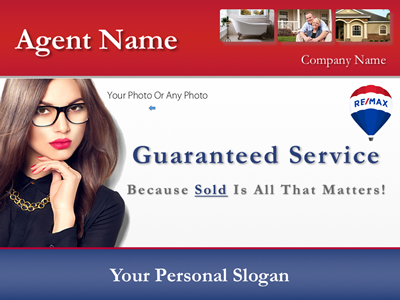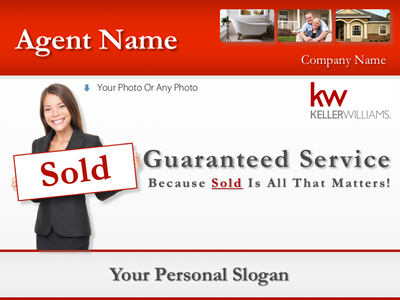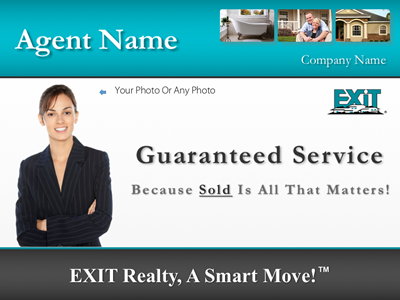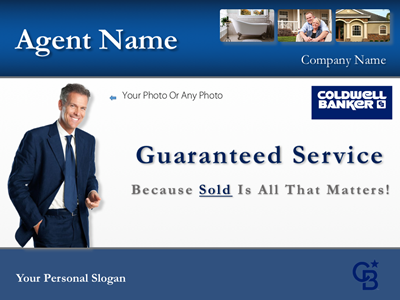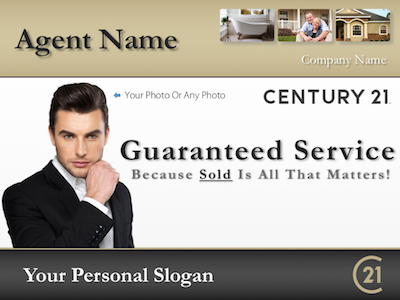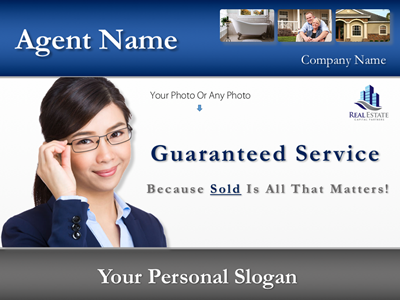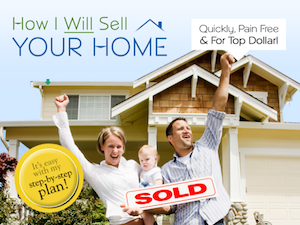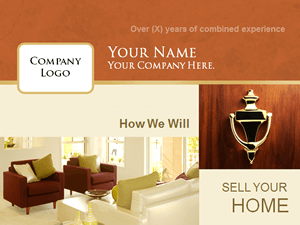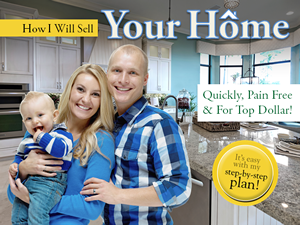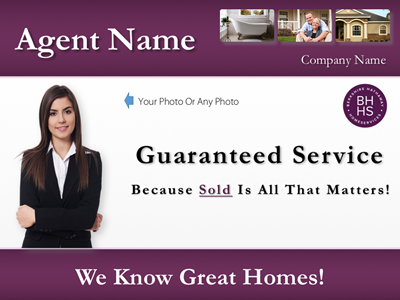 This
49 Page

Listing Presentation Is

100% Editable

And Works On
iPad & Android Tablets, Windows, MAC Computers & Print!
8 Benefits You Definitely Want Working For You!
1. Seller is
impressed

with your expertise.
2. Seller instinctively
trusts

you.
3. Seller considers you as the
authority

.
4. Seller realizes the
hard work

you do to sell the home.
5. Seller recognizes your
commitment

to the sale.
6. Seller respects your
experience

& cooperates with you.
7. Seller
believes

you have their best interest at heart.
8. Seller is
excited

about your marketing strategy.
Why Do Sellers Say Yes To This Listing Presentation?
Because of It's
Straightforward

&

Honest

Approach!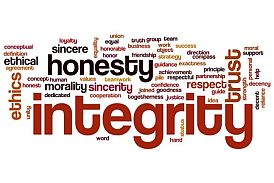 1. It's An
Educational

Approach Vs A

Sales

Approach!

Sellers hate being pressured by a slick-talking salesperson. In fact, a 'sales closing & sales script' presentation is the #1 reason why sellers say no to listing with an agent. This is why we recommend using an 'Educational' style seller presentation which logically explains how you are going to sell the home in a straightforward manner without the use of high-pressure sales closing scripts and techniques.
2. It Focuses Only On What
Really Motivates

Sellers To List!

The '#1 Motivational Hot Button' of a seller are 'BUYERS'. After all, if the seller already had a buyer he/she would have no need to hire you! Did you know mega listing agents focus the entirety of their listing presentation on buyer acquisition, communication and retention?
3. It Proves To The Seller You Are An
Extraordinary Agent

!

You will show the seller how the 'MLS Board Backs You Up' when it comes to locating and communicating with the urgent buyers. This is rather easy to do by focusing your conversation on the Hotsheets with the seller. Once again our Advanced Buyer Training Video will show you how to effectively use the Hotsheets to win the seller. This causes the seller to recognize you as an extraordinary agent, one they simply must list with.
4. It Persuades The Seller To
Price Hot

For Quick Sale!

The 'Pricing Strategy' found within the seller presentation quickly persuades the seller to not only price right but to also understand why pricing right is to his/her advantage. The result... your listings sell faster!
Includes
Proven

&

Endorsed

Winning Content Too!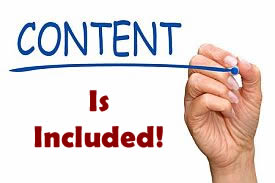 1. No need to
waste

days or weeks trying to develop content.
2. Includes
45 Minute Video

on the content.
3. You can
add

additional content to make it unique to you.
4. And add charts & graphs to
communicate

market data.
And Since It's A MS PowerPoint Design...
You Can Personalize The Presentation To Your Exact Style!


(Presentation compatible with PowerPoint or Keynote for Windows, MAC and iPad)
1. Drop in your
logo

.
2. Drop in your
photo

.
3. Designed for
both

MS PowerPoint & Keynote.
4. Presentations
fully editable

using PowerPoint/Keynote.
5. You can
alter

design & content layout if you want.
6. You can
email

the presentation to a seller.
7. You can add the presentation to your
website

.
8. You will have a
100% custom

listing presentation.
Get
More

Than Just A Listing Presentation...
11 Extraordinary Presentations Explode Your Listing Success!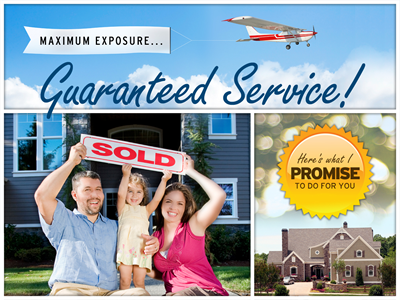 Pre-Listing Presentation
The perfect way for you to introduce both yourself and your services to the seller a few days before you attend the actual listing appointment.
Editable recommend content is included.
Number of Pages: Unlimited as you can add as many as you like.
---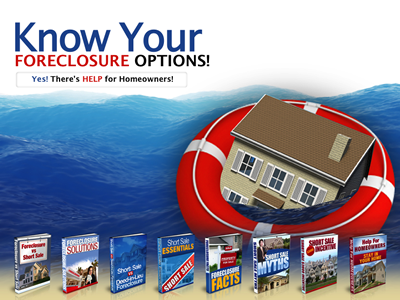 Foreclosure Presentation
Distressed sellers simply are confused as to the various options when facing this difficult situation. This is where you come to their aid. By using this unique foreclosure information presentation you will help sellers to understand all the various foreclosure options and programs.
Editable recommended content included.
Number of pages: 4
Includes 8 E-books for you to use as 'lead generators'
---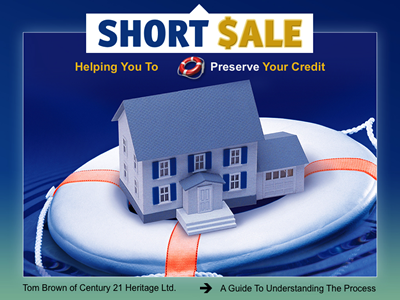 Short Sale Presentation
Imagine the sense of relief on the faces of your distressed sellers because you have proven you are a short sale expert and can help to get them out of their financial troubles. The 'Helping You To Preserve Your Credit' short sale presentation will help your financially troubled sellers to understand the pros and cons, the consequences as compared to a foreclosure, and the requirements requested by the lender to authorize a short sale. This will cause your sellers to feel at ease realizing they can depend upon you and your professional expertise as you hold their hands through this stressful situation. The result... a listing priced to sell fast.
Editable recommended content included.
Number of pages: 19
---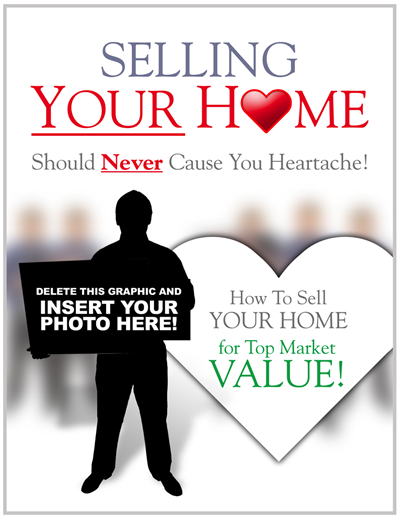 Expired Listing Prospecting Presentation
Please Note: Paste Your Own Photo Version... Is Included!
Top producers intensely focus their efforts towards prospecting expired listings as they know they are the 2nd best source, next to For Sale By Owner, for locating qualified prospects who will list within 30 days. This prospecting presentation will quickly persuade the seller to book a listing appointment with you.
Editable recommended content included.
Number of pages: 9
---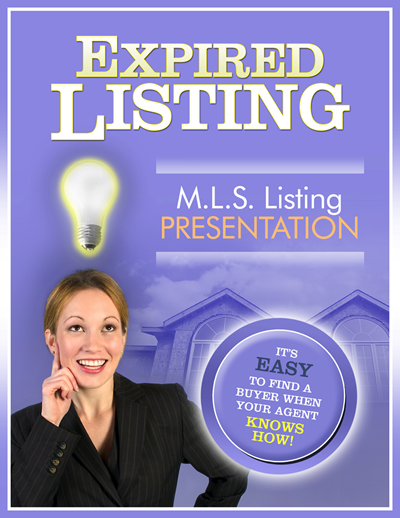 Expired Listing MLS Buyer Presentation
Please Note: Paste Your Own Photo Version... Is Included!
You will have expired leads absolutely excited about listing with you once they understand you have buyers for their homes! Expired listing leads will quickly realize you are very different from their other agent who let them down. The result... you get the listing..
Editable recommended content included.
Number of pages: 9
---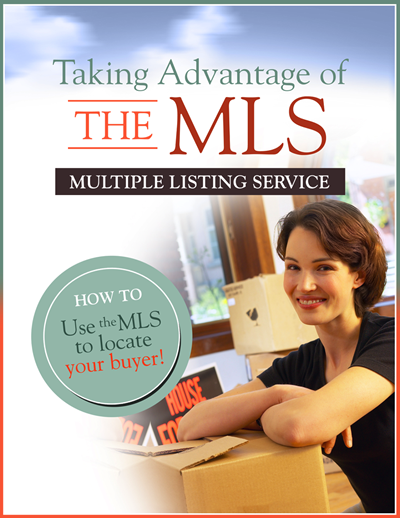 MLS Prospecting Presentation
Easily Prove To Expired Listing & FSBO Leads You Have A Buyer!
This presentation shows your seller how you precisely pinpoint buyers for his home by using the MLS as a buyer location tool. You will show them (1) A list of buyers for their homes and (2) Your marketing plan to get these buyers into their homes. The result... satisfied sellers who understand you are on the job - servicing their listing in ways they never thought possible.
Editable recommended content included.
Number of pages: 9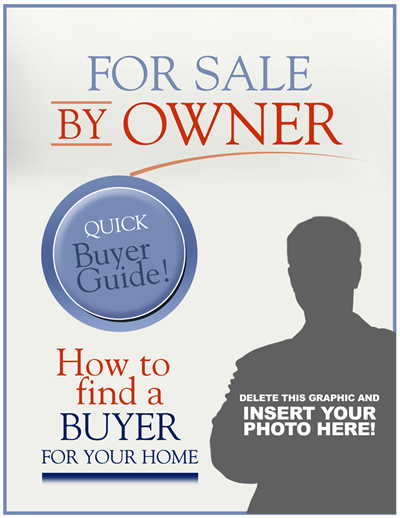 For Sale By Owner 'Buyer' Presentation
Please Note: Paste Your Own Photo Version... Is Included!
FSBOs simply have very little idea about just how difficult it is to find a qualified home buyer. Actually, they do not even know what a qualified home buyer is and where such a buyer is found! FSBO's do not know buyers comes in 5 sizes or categories. This presentation will outline and explain to the FSBO how to work with each buyer type. The presentation concludes with you offering to drop over to the FSBO's home - a list of qualified buyers - who have the required urgency to buy this week!
Editable recommended content included.
Number of pages: 6
---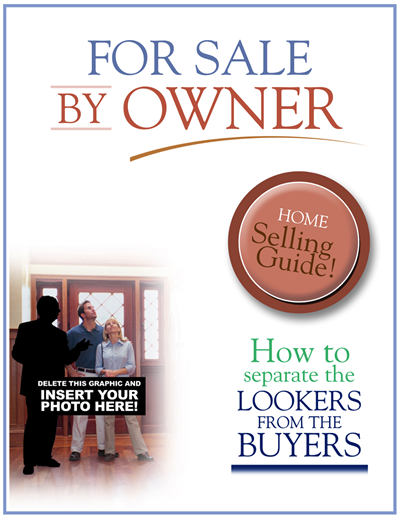 For Sale By Owner 'Prospecting' Presentation
Please Note: Paste Your Own Photo Version... Is Included!
Since the FSBO has decided to do the 'work' of an agent, this presentation outlines exactly what that work is and what the FSBO must do throughout the entire selling, negotiation and closing process. This is a great 'leave with' the FSBO prospecting tool. By the time the FSBO has completely read the presentation, they'll quickly realize they probably bit off more than they can chew. The result... you book a listing appointment.
Editable recommended content included.
Number of pages: 22
---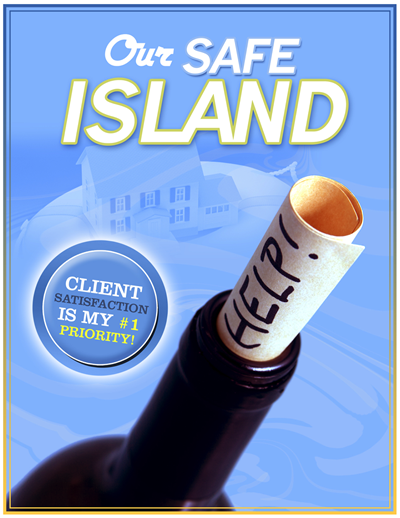 Safe Island Presentation
Sets the stage for a successful listing appointment. Both the agent and the seller are often 'anxious' at the outset of a listing presentation. Those uncomfortable feelings can be eliminated through the use of a presentation called "Safe Island'. This presentation makes it very easy for you to ask those 'difficult questions' you need answers to 'before' you ever begin your listing presentation. The result... you win the listing.
Editable recommended content included.
Number of pages: 2
---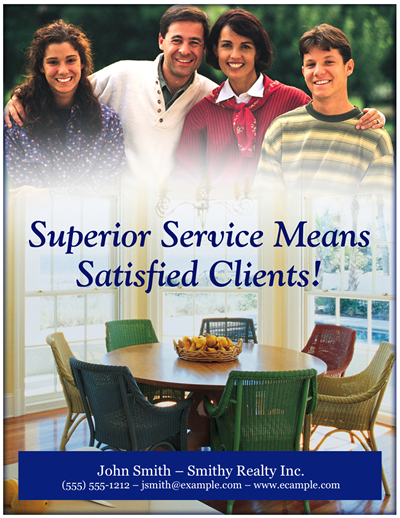 Testimony Presentation
All of us want to feel confident in knowing we are working with a proven professional. But how can a professional give us this feeling of security? Through the use of testimonies. The only way for you to establish trust and to verify ability is through the use of testimonies. And this presentation style adds to the power of your testimonies.
Editable add your own content.
Number of pages: Unlimited
---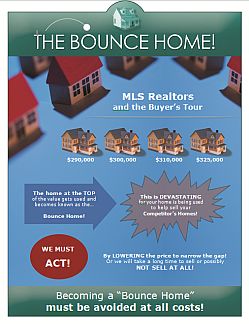 Objection Visual Aids
You should never be surprised whenever a seller raises an objection during a listing appointment. What you should concern yourself with is how to handle the objections. And thus the purpose for these visual aids. Whenever a seller sends an objection your way it should be a sign to you of the seller's lack of understanding with respect to the objection. When handled professionally objections allow you to communicate with the seller in such a way it causes the seller to resolve the objection and move rapidly towards agreement.
6 unique objection aids are included
---
"Real Agents, Real Results... Real Estate Listing Presentation!"
It's
Proven

&

Endorsed

By Agents To Win Listings With Ease!
Robert Burns of RE/MAX Writes...
Simply the best investment I ever made as an agent. I made $18,489.17 when using it on just 1 deal. Since owning and putting to use the entire package, I have earned over $2,000,000 in personal commissions.
Lolo Clacher of RE/MAX Proven Professionals Writes...
Since purchasing the seller presentation package and putting it to full use, I have NEVER walked away from a listing appointment without the signed listing in my briefcase.
Jason Smith of Excel Realty writes...
This past Thursday evening I went on my very first listing appointment using the '12 Reasons Why' listing presentation. Guess what? I got the listing. Thank you so much for creating such awesome listing presentation!
"Grab Your Free Sample & See For Yourself!"